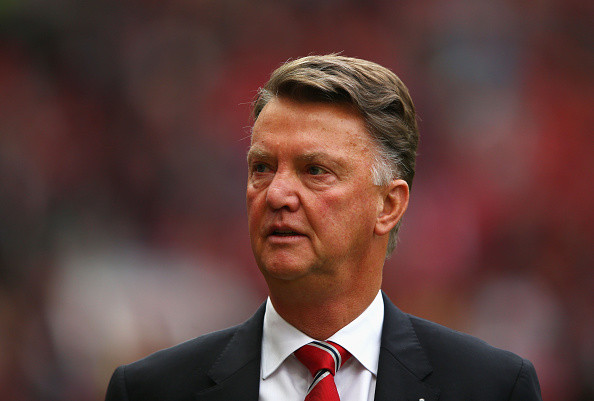 Manchester United manager Louis van Gaal believes Manchester City have an advantage ahead of the crucial Premier League derby on Sunday 25 October due to their Champions League schedule. The Red Devils have travelled to Russia to face CSKA Moscow on Wednesday night for the third game of the group while Manuel Pellegrini's side will host Sevilla at the Etihad Stadium.
United are expected to sleep in Russia rather than make the eight-hour travel return to Manchester straight after the game, to help the recovery of the players. However, the Dutch boss did not hide his concerns over the tiredness of the squad.
"Every club at the top of the league has the same problems. But now Manchester City has a benefit because they are playing at home and that is a difference," the United manager said, as quoted by Sky Sports. "You have the benefit of recuperation. Manchester City don't have the travel we have so they have more rest. There is nothing you can do. They have the benefit.
"We do a lot of things to try and help. We have cold baths, we have warm baths, less training sessions and practice so the freshness is good enough to beat City. But first we have to beat Moscow."
Meanwhile, Van Gaal has also backed Marcos Rojo to prove his real worth at Old Trafford despite recent reports claiming the Dutch boss was considering parting ways with the former Spartak Moscow defender after he felt out of favour.
"I didn't know that he played for Spartak but I have seen him in the World Cup in Brazil and he did it very well and he played also for Sporting Lisbon, there I have analysed him," Van Gaal said.
"What I like is that he is physically a very strong guy, a good header and his pass is fast. That we need, always. There is the potential in him to be a very good player for Manchester United."