Live
Manchester United fail to close gap on top four with 0-0 draw against West Bromwich Albion.
Wilfried Zaha and Christian Benteke hand Crystal Palace shock 2-1 victory over Chelsea.
Tottenham secure 2-0 win over Burnley thanks to goals from Dier and Son.
Resurgent Leicester City complete routine 2-0 victory over Stoke City.
Sunderland suffer 1-0 defeat by Watford while Hull City edge West Ham United 2-1.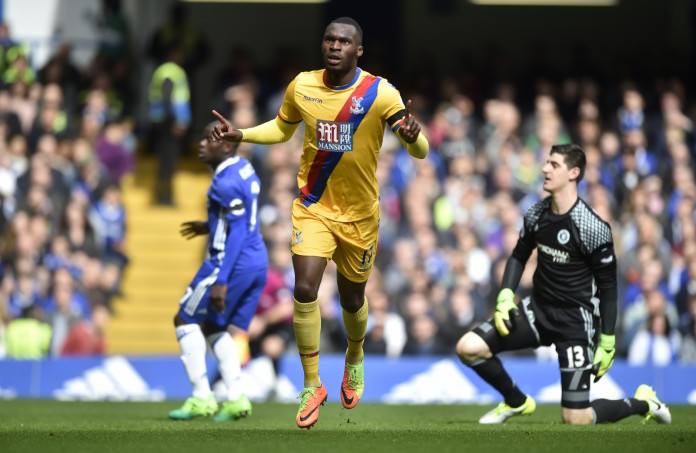 Premier League fixtures (3pm)
Burnley 0-2 Tottenham
Chelsea 1-2 Crystal Palace
Hull City 2-1 West Ham United
Leicester City 2-0 Stoke City
Manchester United 0-0 West Bromwich Albion
Watford 1-0 Sunderland