Manchester United will make an approach to sign Mesut Ozil on a free transfer in the summer even if they manage to land his Arsenal teammate Alexis Sanchez in January, according to reports.
The Independent says the Red Devils' original plan had been to sign Ozil at the end of the season before they were made aware that they could potentially bring Sanchez to Old Trafford in the current transfer window.
Chile international Sanchez has been heavily linked with a move to Manchester City, but recent reports have suggested that the Premier League leaders could back out of the transfer over Arsenal's demands for a £35m ($48m) transfer fee.
Both Ozil and Sanchez are in the final six months of their respective contracts at the Emirates Stadium.
United boss Jose Mourinho has publicly made it clear he would like to work with Sanchez and described the 29-year-old as a "phenomenal player" in a press conference last week.
"I don't think it is ethical or correct to be speaking about players of other clubs," Mourinho was quoted as saying by Sky Sports. "If somebody speaks about one of my players, to say we are interested or not, I wouldn't be very happy.
"Sanchez is an Arsenal player. I don't know but probably this weekend he is going to wear Arsenal colours. I don't think it is correct to say things about Alexis Sanchez.
"At a general level, what I can say is that myself and the Manchester United board, we do not believe a lot in the January market. We don't believe in signing a player just to do something," the United manager continued.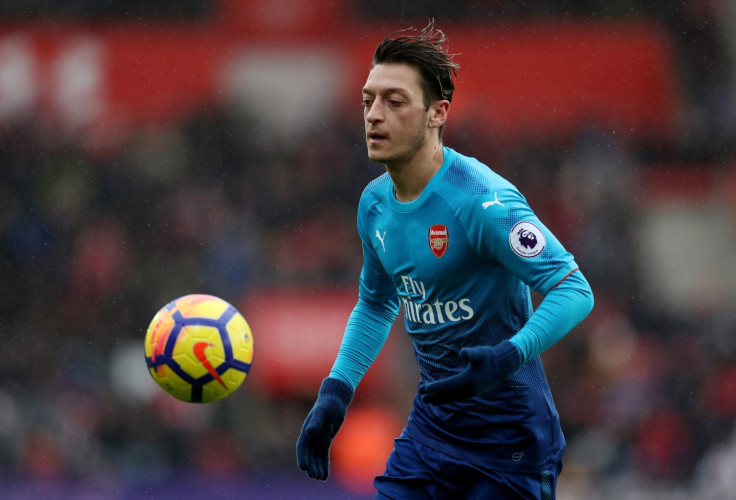 "What we believe is there are some players in the football world where, if you have a chance to sign them, whether it is in January, March or July, then you have to try.
"In relation to Sanchez, all I can say, which everyone else says, is that he is a phenomenal player. I feel I shouldn't say much more than this."