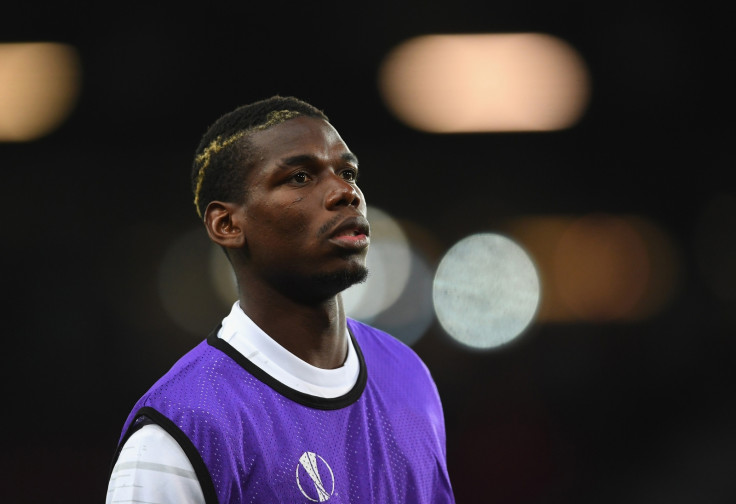 Manchester United's current squad is the most expensive in football history, according to research from the CIES Football Observatory. The world-record acquisition of Paul Pogba from Juventus took the Reds' spending to more than £600m ($771.4m), and into unprecedented territory.
United appointed Premier League-winning boss Jose Mourinho during the summer and his arrival sparked a spending frenzy, with United agreeing deals for Eric Bailly, Zlatan Ibrahimovic and Henrikh Mkhitaryan, as well as the purchase of Pogba from Juventus.
New research has claimed that United's overall spending on transfers and wages passed the £600m mark, which is £160m more than they had invested at the same stage in 2015. Previously, Real Madrid's squad had been the most expensive in history, at £429m.
The Spanish giants saw that figure increase by more than £100m to £550m this year, while United's eternal rivals Manchester City are third on the list (£530m).
Over the summer, City – like United – spent heavily on their playing squad following the arrival of a high-profile new manager. Pep Guardiola's move to the Etihad Stadium led to the purchases of John Stones, Claudio Bravo, Nolito and Leroy Sane, among others.
Meanwhile, United and City are joined in the top ten on the CIES Football Observatory's list by Chelsea, Arsenal and Liverpool, while Tottenham Hotspur, Everton, West Ham and Southampton all make it into the top 20. On the other hand, Premier League Champions League Leicester City appear 27th on the list with £114m.