Manchester United have reportedly stepped up their interest in signing Cristiano Ronaldo after receiving news that Ligue 1 giants Paris Saint-Germain are willing to move for the player in the summer. The former United man has been linked with a move out of Real Madrid in the summer, instigating interest from clubs across Europe.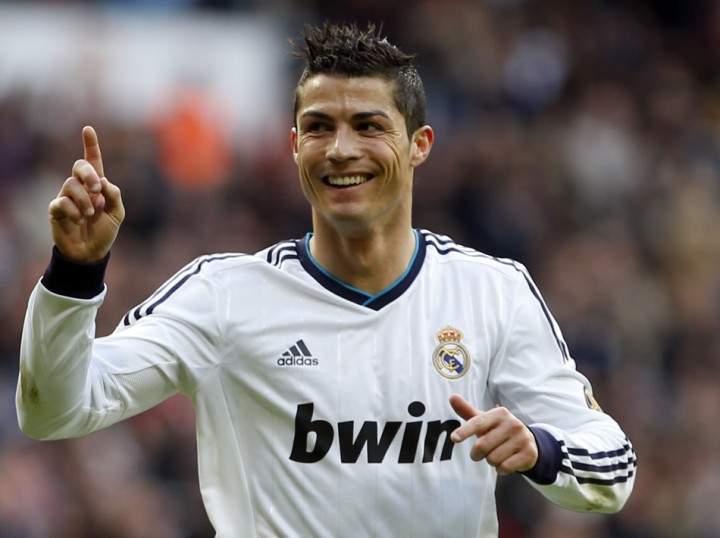 The Sun reports that United are willing to pay up to £65m to bring their former player back to Old Trafford, from where he transferred in 2009 after spending six seasons at the club. The Portugal international has always been open about his affinity for United and if Sir Alex Ferguson could match Madrid's valuation of the player, is likely to move back to England.
A source close to the club revealed that the Premier League Champions are willing to talk to Ronaldo's agent soon, before PSG make an official bid for the player.
"United are not happy now PSG have made their move with a substantial offer. They will not give up, however, and have told Ronaldo's agent of their intent," the Sun quoted a source as saying.
Ronaldo, who has been in prolific form this season, scoring 53 goals thus far for Real Madrid, is reported to have refused to extend his contract with Spanish club which expires in 2015. Madrid, who bought Ronaldo for a record fee of £80m, is unlikely to let him go on a free and are likely to have his future settled before the start of next season.
Patrice Evra on Robin van Persie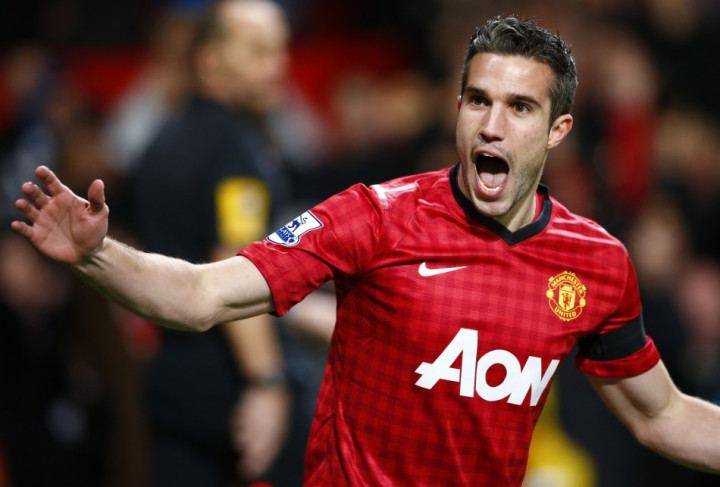 Meanwhile, Patrice Evra believes that the Arsenal fans are wrong in booing Robin Van Persie after the player left the club for United last summer. The Dutchman got a caustic reception on his return to the Emirates where the Arsenal players gave the Premier League champions a guard of honour on occasion of their League win. Van Persie won a penalty and scored the decisive goal to restrict Arsenal to a 1-1 draw.
"I still don't understand why the fans boo him. I am disappointed that the fans have quickly forgotten what he did for the club. I think he felt it as well. He hasn't made the wrong choice. It was a long time that he didn't win the league title [at Arsenal]. He has come to Manchester United and won it," Evra said.