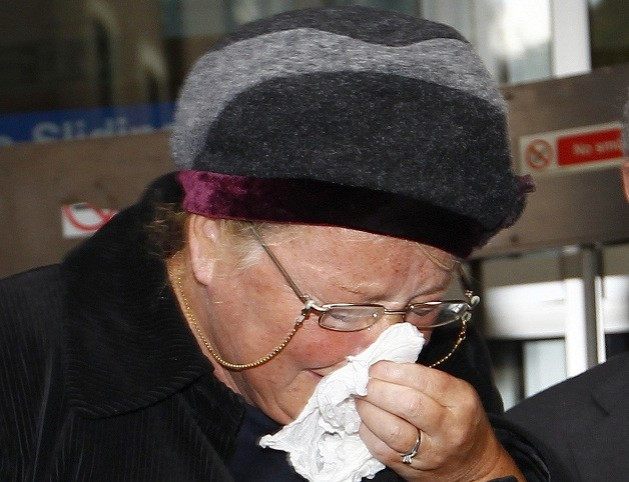 A former MP who suffered a complete mental collapse when her £53,000 expenses scam was exposed could be punished with a hospital order instead of jail.
Margaret Moran, who served as MP for Luton South, has been found guilty of 15 counts of false accounting, and six counts of using a false instrument at Southwark Crown Court, following a three-day hearing.
However the 57-year-old defendant was not present in during the three-day hearing, because her mental state was so bad.
Moran's lawyer Jim Sturman QC told Southwark Crown Court: "This is a woman who has had a genuine total collapse of her mental state." Sturman added that his client will continue to be treated at home by psychiatrists until further notice.
Moran, a Member of Parliament between 1997 and 2010, claimed more money than any of the other MPs named in the recent expenses scandal. Her claims caused outrage when they were exposed by the Daily Telegraph in 2009, however she refused to resign after the scandal broke.
Moran claimed £22,500 to fix dry rot by flipping her properties - claiming a personal home as a constituency property. Then she spent the cash on unrelated home improvements.
Meanwhile, a claim for nearly £15,000 to repair the conservatory of her constituency home in Luton was revealed to be a forgery. A £2,000 bill for installing a landline was exposed as fake when it was revealed that her house did not have a phone.
The Luton South MP even tried to claim £47 for 50 Christmas cards. On occasions when her claims were rejected, Moran sometimes made spurious changes before trying again to get the cash.
Moran is the last of the politicians recently accused of expenses fraud to face trial. In court, Mr Sturman labelled the expenses scandal "a very, very unhappy period for British democracy."