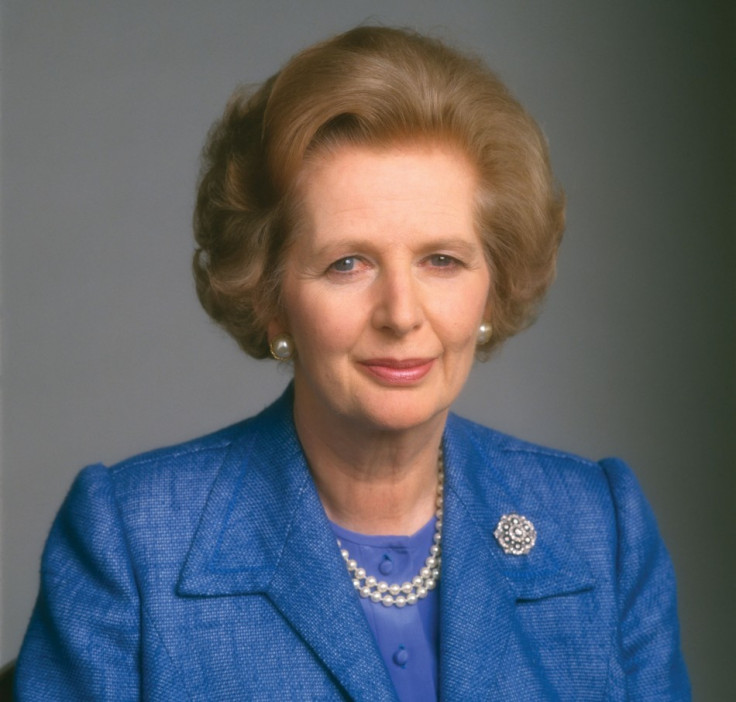 Margaret Thatcher made a rare public appearance as a guest at Defence Secretary Liam Fox's birthday party this weekend, and her appearance will no doubt be a boost for the right of the Tory party, who have come under sustained attack in the past week.
Baroness Thatcher is believed to be a big fan of the defence secretary, whom she sees as a voice for her tradition within the Conservative Party.
"It was a pleasure to have two prime ministers at my 50th birthday party," Fox said.
According to the Daily Mail, Thatcher, who will soon turn 86, was said to be "happy and relaxed" at the party, attended by senior political journalist Andrew Neil and many leading Tories.
There is no doubt that Thather's appearance will be a boost to both Fox and the right wing of the party. During the Liberal Democrat Conference last week, Chris Huhne attacked the right of the party in an address to member of his own party over the issue of European integration.
The energy secretary used his speech to round on Conservatives who "slaver over tax cuts for the rich" and claimed if they failed to compromise, Britain's economic recovery would be "put in peril."
"This coalition government saved Britain's credit standing by compromise. The danger if you don't compromise is now clear from America," Huhne said.
"There the markets looked over the brink when the madcap Republican right in Congress would not compromise with the president," he added.
Huhne's criticism is the most explicit verbal assault made from the conference platform by a senior Liberal Democrat on their coalition partners this week, and many Tory MPs do not believe their leader supported them enough in the wake of Huhne's criticisms.
The fact that David Cameron was at Fox's party as well will dilute some of the suspicion of a right-wing coup against the prime minister, but the speculation continues to dog him. The right of the party will not allow Britain to be pulled closer to Europe and have quietly, for now, demanded a referendum on membership to the European Union.
Liam Fox could be the man that the right of the Conservative Party needs in order to bring a fresh challenge to the relationship between David Cameron and Nick Clegg. The right is clearly opposed to the coalition between the two parties and believe that their leader has given too much leeway to the Liberal Democrats. Though not a direct challenge to Cameron, the guest list at the party should be enough to make the prime minister aware of the consequences of closer union with the Liberal Democrats.