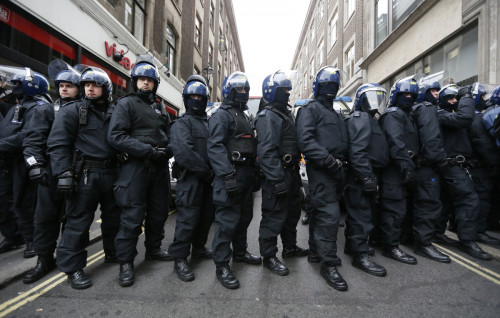 Police said they were ready to respond if disorder breaks out at a vigil for Mark Duggan whose shooting dead by officers in 2011 sparked riots in the capital and in cities across England.
Metropolitan Police Commissioner Sir Bernard Hogan-Howe said he was confident that there would be no violence arising from the vigil outside Tottenham police station in north London. The vigil has been organised by relatives and friends of the police shooting victim.
They were angry at the verdict of an inquest into Duggan's death which found that he was lawfully killed by an armed police officer.
Relatives of Duggan, including his mother Pamela, refused an invitation to meet Scotland Yard senior officers ahead of the vigil. She has called for a peaceful event.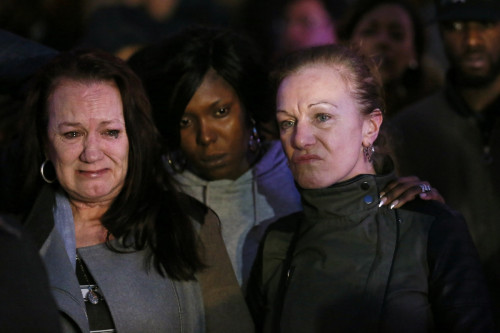 Hogan-Howe said: "Obviously the family are angry and to some extent confused by the verdict, but also they are shocked. They didn't expect that verdict, they expected another verdict. That's something that was clear from their reaction at the time.
"A vigil [will be held] is to commemorate Mark Duggan's death. It's a terrible tragedy that someone's lost a life and clearly the family want to register, I believe, their protest about the outcome of the inquest."
Speaking about the family's refusal to meet police, he added: "They've got every right to do that and we as the police have got every opportunity to facilitate that so that's exactly what we will do. We will continue to talk to the family and others to keep our communications alive, and also to make sure that the protest will happen and that there won't be disorder."
Scotland Yard refused to go into detail about its plan for policing the vigil. A spokesman told IBTimes UK it was sufficiently resourced to also police the Tottenham Hotspur match taking place less than a mile away at White Hart Lane.