Mark Lawrenson casts doubt on Jurgen Klopp's all-action style at Liverpool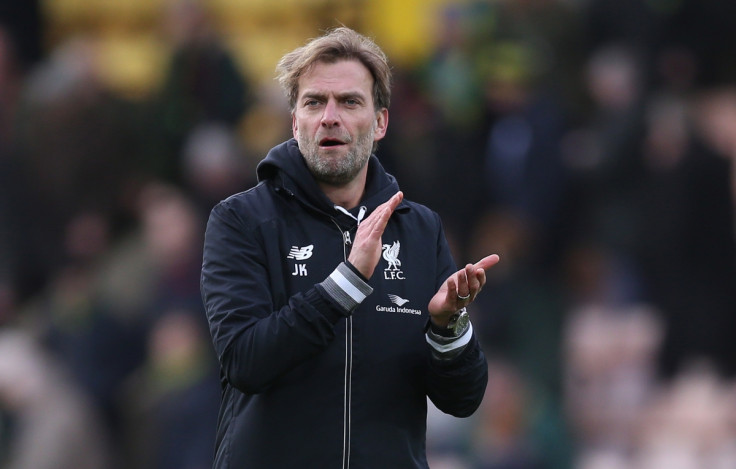 Liverpool legend Mark Lawrenson has questioned the wisdom of Jurgen Klopp's preference for all-action football. The 48-year-old German has introduced a physically demanding style of play since his appointment last year, and Lawrenson is not sure if his approach is sustainable.
The pundit admitted the fitness levels of the Liverpool squad have visibly improved since Klopp took the reins. However, he warned it is likely to lead to further injury problems for the Anfield club.
"Since Jurgen Klopp arrived at the club, Liverpool have been transformed into a team of hard-running marathon men," he wrote in the Sunday Mirror. "The German has long been known for his commitment to a high pressing game, asking his players to close down their opponents all over the pitch, forcing mistakes.
"Fitness levels certainly seem to be improving at Anfield, while many expect the real benefits to come next season, when Klopp's methods have really taken root. I wouldn't class myself as an old cynic but when you are covering miles and miles then absolutely brilliant, your attitude is great and you're willing to put the hard work in and the application... but I'd like to know where you run and if you run with the ball or without it."
Lawrenson suggested Klopp's intense style of play is likely to lead to more fitness woes for Liverpool. He said, too, that it would be harder for the German to successfully implement his philosophy in English football than was the case with his previous side Borussia Dortmund.
"Is it possible to run so far in the Premier League on a regular basis? That's what I'd be asking my medical staff. I can't think of any other team who can do that and keep it up all the time," the Liverpool legend observed.
"When we look forward to next season, the players will have had a Klopp pre-season under them as well and eight months of him so that will be interesting to see," he said. "He did it in the Bundesliga with Dortmund which is fine but they probably played fewer games and some of their matches against the lesser teams are arguably not as intense."
© Copyright IBTimes 2023. All rights reserved.