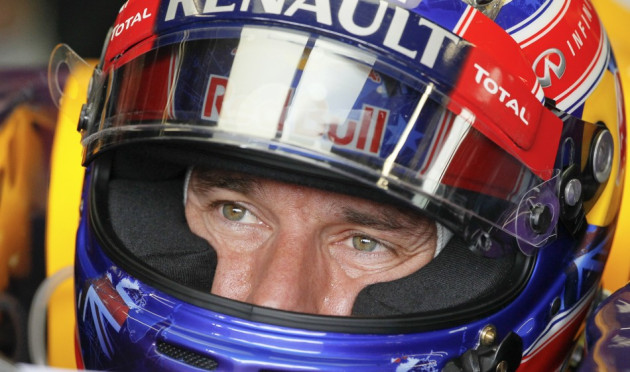 Red Bull driver Mark Webber will bring an end to his 12-year career in Formula 1 at the end of the season to join Porsche.
The future of the nine time Grand Prix winner has been shrouded in uncertainty following a number of incidents involving his Red Bull teammate Sebastian Vettel, and the 36-year-old has now confirmed he will join Porsche at the end of the season in their new sports car programme which involves the 24 hour Le Mans in 2014.
BBC Sport suggest Webber has had options to remain in F1 with Red Bull or with another team competing at the top of the championship, but the Australian feels it is time to move on with his career and is relishing the prospect of competing under the Porsche flag ship.
"Porsche has written racing history as a manufacturer and stands for outstanding performance and technology at the highest level," Webber said.
"I am very much looking forward to this new challenge after my time in Formula 1. I can hardly wait to pilot one of the fastest sports cars in the world."
Webber has enjoyed a glittering career in the sport, the last seven of which have been with Red Bull. In addition to his nine grands prix, the 36-year-old has amassed 36 podium finishes, 11 pole positions and 15 fastest laps.
The former Williams driver has often endured a tempestuous relationship with his teammate Sebastien Vettel over the last five years, with one incident early this season initially sparking rumour that the Australian driver will leave at the end of the campaign.
The duo's relationship suffered a major breakdown at the Malaysian Grand Prix earlier this year, an incident which may have accelerated Webber's decision.
Webber was overtaken by his German teammate after the final pit stops during March's race as Vettel defied team orders, going on to take the win. Vettel later apologised for the incident, but admitted he would take exactly the same action if given the choice.
Lotus driver Kimi Raikkonen is an early favourite to replace the Australian at Red Bull, with Toro Rosso and Daniel Ricciardo also in the running.