Mark Zuckerberg Meets Samsung co-CEO at South Korea HQ
Facebook CEO Mark Zuckerberg travelled to South Korea to discuss a potential partnership with Samsung this week, as the social network looks to improve its mobile presence.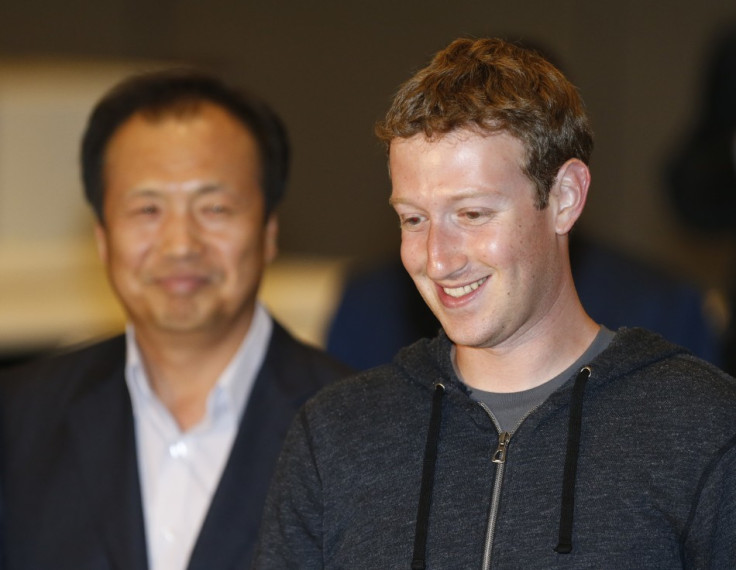 Zuckerberg met Shin Jong-kyun, Samsung Electronics' co-CEO, at its Seoul headquarters to discuss how the two companies could work together to help Facebook earn more revenue from adverts targeted at mobile users.
The meetings, reported by Bloomberg, is significant given the recent problems Facebook had with launching its new Home service on the HTC First, an Android smartphone which was billed as the Facebook phone, but has sold poorly, saw its on-contract price slashed to $0.99, and may no longer arrive in the UK.
Facebook Home was also launched on the Samsung Galaxy S3, S4 and Note 2, suggesting that Facebook's relationship with the South Korean electronics giant is already healthy, and Zuckerberg will no doubt be looking to capitalise on that.
It's a high profile partnership Facebook could benefit from, given its recent Home failure and a share price that has fallen more than 20% since its entry to the stock market last May, an event in itself which was fraught with problems as the Nasdaq exchange was bombarded by investor interest which soon waned.
A partnership between the billion-member social network and the world's largest smartphone maker could prove lucrative for both parties, but Zuckerberg's trip hasn't focused fully on Samsung, as he also visited South Korea President Park Geun Hye.
Park said on her website she had met with Zuckerberg for 30 minutes, during which they discussed ways to promote technology startups. The Facebook boss told Park he has plans to invest more in tech startups, which are Asia's fourth-largest economy, and use his company as a platform for startups to grow, translated Bloomberg.
Facebook's share price is currently $24.50 and is up just under 2% at the time on writing, but has fallen 6.5% over the past month.
© Copyright IBTimes 2023. All rights reserved.