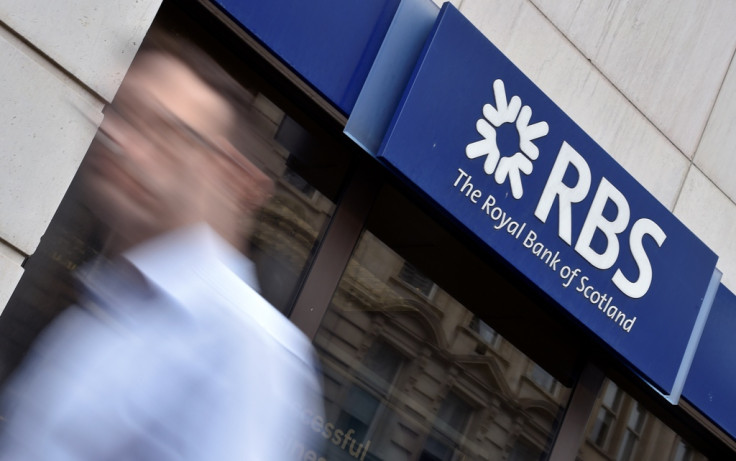 The FTSE 100 fell 1.18% to 6,949 as the Royal Bank of Scotland's share price went down 2.79% to 345.2p as a result of its announcement to close branches across Scotland.
RBS was only the fourth biggest faller, however. After analysts gave mining company Fresnillo a 'hold' rating, the Mexican company lead the fallers with a 3.54% decrease to 736p.
The second biggest faller, Randgold Resources, saw its share fall by 3.52% following the company's announcement it would put 250,000 extra shares on the market.
The privatised Royal Mail was the biggest FTSE 100 riser of the day after it reported a 6% rise in profit on May 21. The shares of the delivery company were up 3.57% at 521.5p when the market closed.
A fall in oil price to $58.45 per barrel fuelled an Easyjet share price jump of 1.57% despite competitors Ryanair's profit rise.
FTSE 100 biggest risers
Royal Mail +18.00 (+3.57%) 521.5.00
Weir Group +65.00 (+3.36%) 2,002.00
EasyJet +25.00 (+3.36%) 1,616.00
Carnival +39.00 (+1.24%) 3,181.00
Aggreko +11.00 (+0.69%) 1,606.00
FTSE 100 biggest fallers
Fresnillo -27.00 (-3.54%) 736.00
Randgold Resources -168.00 (-3.53%) 4611.00
CRH -57.00(-3.11%) 1,776.00
Royal Bank of Scotland Group -9.90 (-2.79%) 345.20
Hikma Pharmaceuticals -59.00 (-2.75%) 2,083.00
FTSE AIM 100 biggest risers
Tungsten Corporation +15.50 (+16.06%) 112.00
Plus500 +37.00 (+14.90%) 285.00
Sirius Minerals +1.00 (+5.00%) 21.00
James Halstead +17.38 (+4.89%) 372.50
RWS Holdings +6.25 (+4.54) 144.00
FTSE AIM 100 biggest fallers
Falkland Oil and Gas -2.25 (-7.38%) 28.25
Hargreaves Services -25.50 (-6.19%) 386.75
hVIVO -15.25 (-5.02%) 288.50
Benchmark Holdings -2.00 (-2.84%) 68.50
Asos -102.00 (-2.80%) 3,540.00