Market round-up: Greek debt proposals lift FTSE 100, European markets after turbulent week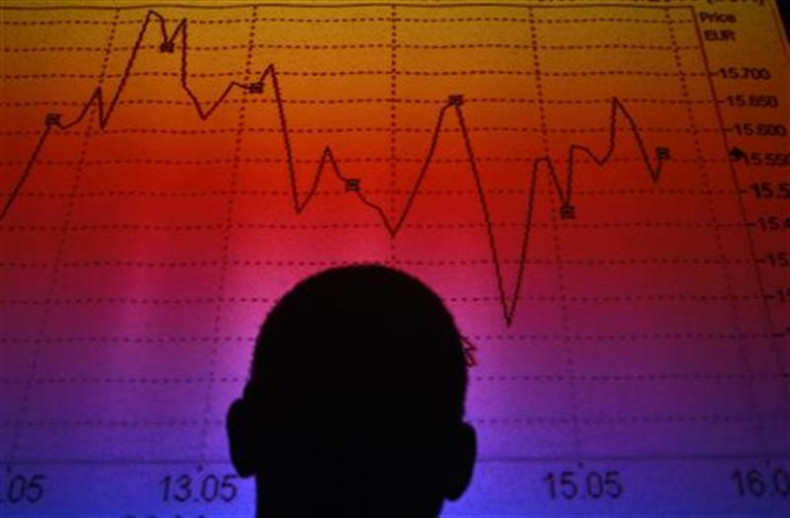 The FTSE was boosted for a second day as investors sought trades before a weekend that will see eurozone leaders vote on a package of reforms tabled by Greece to resolve its debt crisis.
"It has been a turbulent week for global markets, with the ever-present Greek-debt crisis, Chinese volatility and Wednesday's UK Budget statement all giving investors plenty to think about," says AJ Bell investment director Russ Mould.
"However, as the week comes to a close, and with a last-gasp Greek deal looking more likely, some investors are taking the opportunity to put cash to work once more."
Market indexes across Europe were trending upward on the positive move toward resolving Greek debt. The FTSE gained 1.39% to close at 6,673.38p.
Eurozone finance ministers will meet on Saturday 11 July to pour over the Greek proposals which promise to find €13bn (£9.3bn, $14.4bn) in tax, pension, and other reforms. They are expected to vote on the proposals before the Greek stock market and banks are set to reopen Monday.
British Airways and Iberia owner International Consolidated Airlines Group received a welcome boost on news that its offer for Ryanair's 29% stake in Aer Lingus had been accepted.
FTSE 100 biggest risers
Standard Life Plc +18.30 (+4.22%) 452.30
St James's Place Plc +35.00 (+3.82%) 952.00
TUI AG +38.00 (+3.66%) 1,077.00
Schroders Plc +104.00 (+3.47%) 3,104.00
Aberdeen Asset Management +13.40 (+3.43%) 403.60
FTSE 100 biggest fallers
ARM Holdings Plc -30.00 (-2.87%) 1,015.00
Weir Group Plc -19.00 (-1.18%) 1,596.00
Randgold Resources -30.00 (-0.72%) 4,152.00
Ashtead Group Plc -3.00 (-0.28%) 1,050.00
FTSE AIM 100 biggest risers
Hutchison China Meditech +127.50 (+8.06%) 1,710.00
Amerisur Resources Plc +2.50 (+7.30%) 36.75
Asos Plc +154.00 (+4.44%) 3,621.00
Faroe Petroleum +3.50 (+4.20%) 86.75
Petroceltic International Plc +3.50 (+3.93%) 92.50
FTSE AIM 100 biggest fallers
Sirius Minerals Plc -2.25 (-10.59%) 19.00
Monitise Plc -0.53 (-7.16%) 6.87
Quantum Pharma Plc -4.00 (-2.58%) 151.00
Staffline Group -30.00 (-2.31%) 1,270.00
Pan African Resources Plc -0.18 (-2.14%) 8.25