Euro, pound and stocks rise as Greece submits fresh plan, dollar falls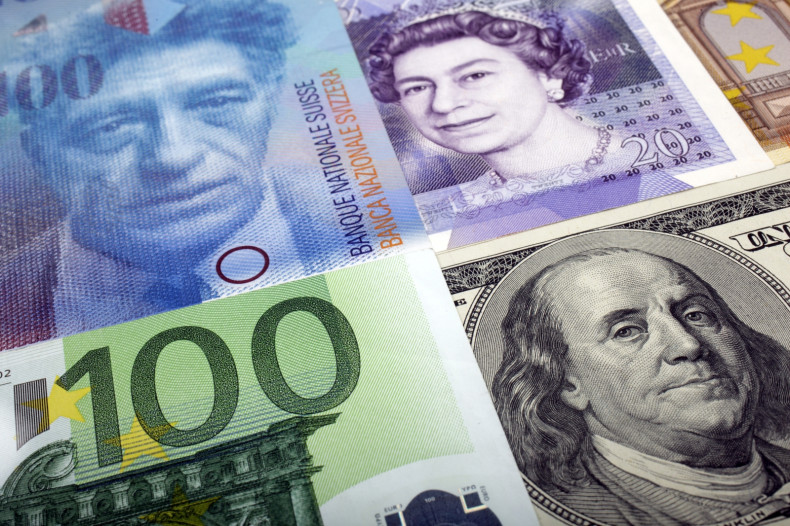 Stocks rallied and major currencies strengthened against the dollar on Friday (10 July) as Grexit-related worries abated following submission of fresh proposals by Athens.
The EUR/USD rose to 1.1134, up 0.5% on the day, distancing further from the 7 July one-month low of 1.0916. The GBP/USD also jumped 0.5% to as high as 1.5450, moving further off the one-month low of 1.5330 touched on 8 July.
The dollar index weakened 0.4% on the day to 96.11, adding to the losses since Tuesday (7 July) when it hit a one-month high of 97.44.
The FTSE 100 index was up more than 1% and the DAX nearly 2% at around 9:15 BST. Nasdaq Futures and S&P 500 Futures were also up more than 1%.
Data from Europe were mixed with German wholesale prices declining and French industrial output coming in line with market consensus.
The WPI index fell 0.2% on month in June reversing the 0.5% rise in May. France's industrial production rose 0.4% in May as per expectations, rebounding from a 0.8% decline recorded in the previous month.
Greek Prime Minister Alexis Tsipras has said his mandate is for ensuring a better deal for the country and not taking it out of the eurozone.
Many countries in the region are reported to be backing the idea of keeping Greece in the currency union.
Urging eurozone members to support Greece, France said the new proposals are genuine and sincere.
Positive data surprise from the UK also aided the pound strength. The goods trade deficit narrowed to £8bn in May from £9.39bn compared to the consensus estimate of a gap of £9.650bn.