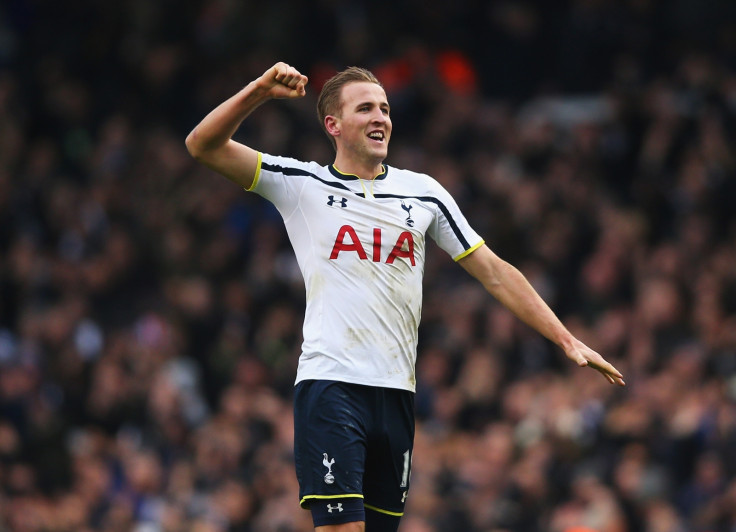 Mauricio Pochettino has hailed the "character" and "big personality" showed by Tottenham to comeback from two goals down to draw with West Ham after a late goal by Harry Kane.
Even though Spurs had a good start to the game, the Hammers got the lead through Cheikhou Kouyate in the 22 minute before Diafra Sakho scored to make it 2-0 after half-time.
But Tottenham reacted in the last 10 minutes of the game with Danny Rose setting up the comeback before Kane scored a rebound in injury time after his penalty was firstly saved by Adrian.
When asked about the penalty incident and Kane's scoring the rebound Pochettino said: "It's difficult from my position on the bench. I always accept the decision from the referee."
"It's a nervous penalty to take, last minute, but these things happen. When your luck's in, your luck's in and it fell nicely for me and I put it away, so I'll take that."
Meanwhile, Pochettino praised his side's attitude to secure an important point before their trip to Fiorentina for the Europea League on Thursday.
"We were sloppy in the first half, kept giving the ball away, but we never gave up - we dug deep. At 2-0 down we started playing better - we knew what we had to do and delighted to draw in the end," he said.
"We went 2-0 down and I didn't see one head drop or anyone look disappointed. We knew we still had half an hour to get back into the game. We said, 'get one goal and the second will come'. Obviously we left it late again, but it shows the character in the squad."
The manager said that even though West Ham lead 2-0 with just 10 minutes remaining, Spurs eventually deserved the point.
"In the last 10 minutes I think we came back into the game and scored the penalty in the last moment. If you analyse the whole game, we started very well and we created some chances - we had three chances to score, including the one where Harry Kane hit the post," he explained.
"After they scored, I think we started to play a slow tempo and it was difficult for us to play. But, if we analyse the 90 minutes, I think we deserve more than the one point."