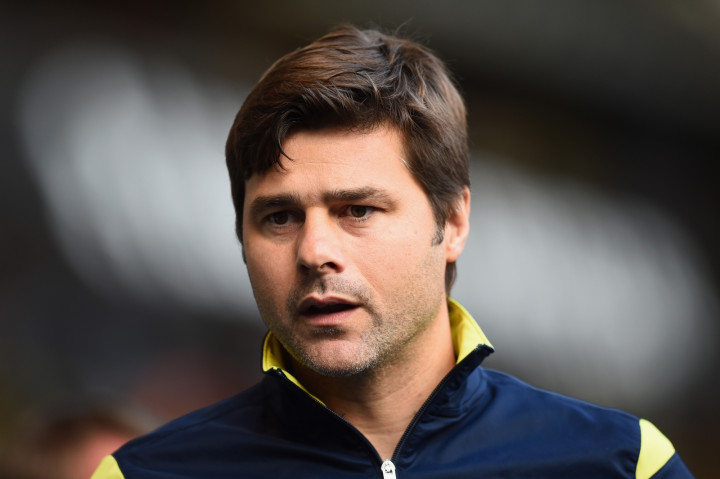 Tottenham Hotspur manager Mauricio Pochettino claims he has the inside track on Europa League opponents FK Partizan Belgrade – thanks to his former Espanyol teammate Branko Brnovic.
The Premier League side begin their European campaign in the Serbian capital on Thursday evening, having enjoyed a steady start to life under the former Southampton manager, taking seven points from their first four league games.
Their fourth consecutive campaign in European football's second tier competition begins in potentially tricky fashion, but Pochettino believes his side have the upper hand before a ball has even been kicked after speaking to the man he spent six seasons playing alongside in Spain.
"I have a lot of information because Branko Brnovic was my teammate at Espanyol," the Tottenham boss was quoted as saying by Uefa's official website.
"He was a player here for Partizan (between 1991 and 1994) and now he is coaching Montenegro. I know the history of Partizan and we expect a big crowd and strong support for them."
Pochettino has also turned to 18-year-old Milos Veljkovic, the club's highly-rated teenage defender, for some insider knowledge.
The youngster, who made his first team debut for the club last season in a 5-1 win over Sunderland, has represented Serbia at under-17 and under-19 level before making his first appearance for the under-21 side last week, and could have the chance to play on Thursday after Pochettino left Younes Kaboul and Danny Rose in North London.
"We used his information to our benefit," Pochettino said of the youngster. "Milos is a young and very good player and maybe he will have the chance to play tomorrow.
"It is normal that he has information about Belgrade from his teammates in the national team, knows about the club and its history. We use it – not too much – but we use it."