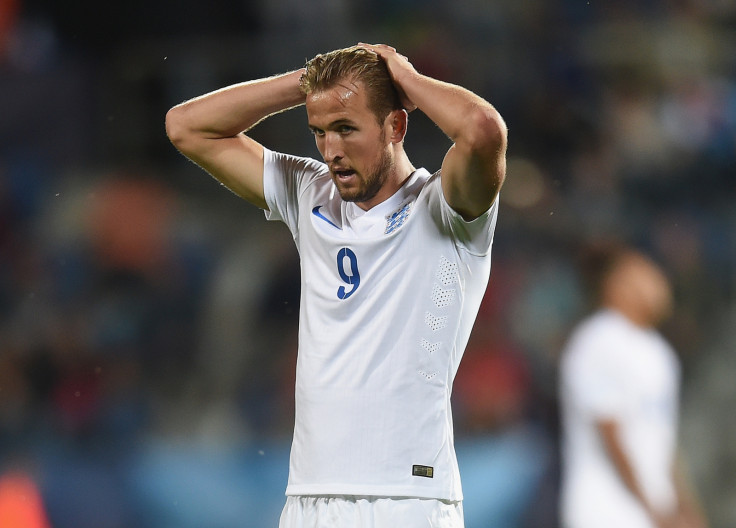 Mauricio Pochettino believes their summer business has left them very weak up top, with Harry Kane their only recognised striker up front as they begin their Premier League campaign against Manchester United in a lunch-time kick-off on Saturday.
The former Southampton manager believes they need at least another striker going forward into the coming season, as an injury to the striker may spell doom to their top four ambitions. Spurs finished last season in fifth spot and have directly qualified for a place in the Europa League, allowing them to prepare for the upcoming campaign without the distraction of qualifiers.
The north London club have played a series of pre-season friendlies in the summer, including against the likes of Real Madrid and AC Milan, and the manager concedes that his greatest fear is the loss of Kane to injury.
Emmanuel Adebayor's tenure at the club is in doldrums, with the player likely to be sent on loan with Aston Villa an interested party, as reported by the Daily Mail. Roberto Soldado, who flattered to deceive during his time in north London, is also being pushed out on a cut-price deal to Sevilla, according to the Standard.
Kane, who was their standout player last season, was selected for the England U-21 European Championships, but a sterile performance saw them crash out at the group stage. The selection led to a constricted rest period for Kane but Pochettino has confirmed that he is fit to hold the mantle against United this weekend.
"It is true we have Harry and maybe we need to bring another striker in. But I am not worried about Harry. He came back after the Euros (Under-21 Championships) late in his preparations but I am not worried. He is ready to compete on Saturday against Manchester United," Pochettino said, as quoted by the Mirror.
Kane was involved in an on-the-pitch altercation with Sergio Ramos after the defender swept out Christian Eriksen in a tackle the striker deemed dangerous. The 22-year-old was given the captain's armband for the day and he stressed the importance of sticking with his teammates and helping them when in need.
"I thought that tackle was quite naughty," Kane said.
"Sometimes they can do a lot of damage. Obviously things get a bit heated while you are on the pitch. The ref dealt with it and that was good enough.
"I ran over because we are a team. We've got to stick together, we are brothers out there on the pitch and as captain you want to protect them," he added.