Tottenham Hotspur boss Mauricio Pochettino: 'I want to manage Real Madrid'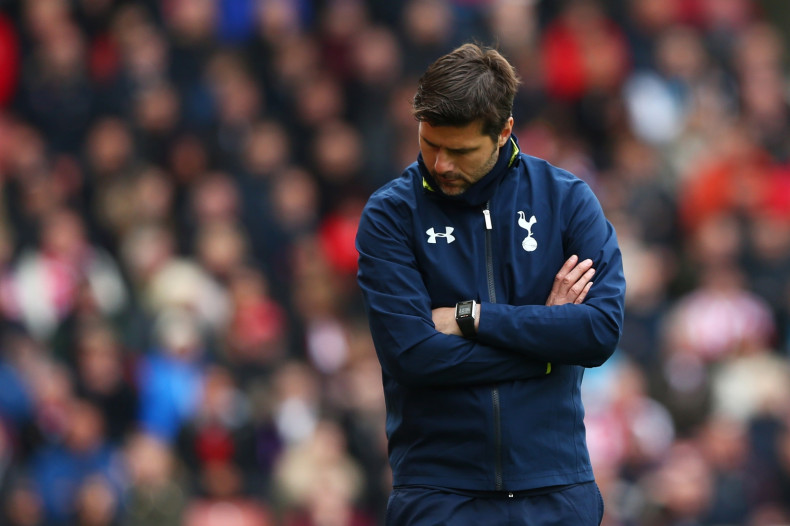 Tottenham Hotspur manager Mauricio Pochettino has admitted that he would love to be Real Madrid manager one day, as he holds the La Liga giants in high regard.
The Argentinian boss is ready to face his second season at White Hart Lane after having previously enjoyed spells at both Southampton and Espanyol – the latter side being one he featured for during his playing days.
Speaking after Spurs' 2-0 friendly defeat to Real Madrid on 4 August, Pochettino admitted that his dream job would be to helm the Bernabeu big boys. He was previously linked with the role two seasons ago upon Jose Mourinho departed the role, but Real plumped for Carlo Ancelotti as their new gaffer.
Asked during an interview with Onda Cero about whether he was really approached by Real Madrid in the past, the Spurs manager said: "No. Those kind of things just make me laugh because I still have a lot to do [before having the change to manage a side like Real Madrid].
"Obviously I would love one day to be the Real Madrid manager but I have to go step by step. I need to keep learning. Real Madrid are a great club and I have just started my managerial career. I have been in this just seven or eight years. But In the future, why not? Of course I would like to be the Real Madrid manager. Real Madrid are the best team in the world."
The Tottenham boss went on to wish the side and their new leader Rafa Benitez the best ahead of the new campaign:
"I always wish the best for my friends. I have a great relationship with Benitez. Real Madrid are a great team. I have great sympathy for them, after Espanyol they are the La Liga team that I like the most. I have a great predilection for them and I hope they can have a great season."