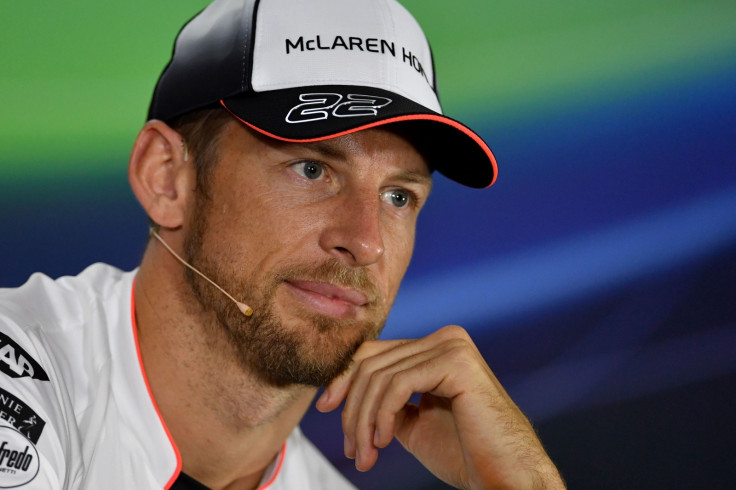 McLaren have confirmed Jenson Button will return to Formula One to replace Fernando Alonso at the Monaco Grand Prix.
Alonso's decision to compete in May's Indianapolis 500 opens up space for the 37-year-old, who is still registered as a backup driver, to make a return at one of the sport's most difficult tracks on 28 May.
Button, a 2009 world champion, chose to take a sabbatical from F1 at the end of the 2016 season but just five months later, he will find himself back in the drivers' seat in Monaco.
The Briton will take over Alonso's McLaren-Honda MCL32 with the Spaniard to return to normal duties for the Canadian Grand Prix.
"I've won the race before, in 2009, and it's one of my all-time favourite racetracks," Button said. "It's a tricky street circuit on which a good driver can really make a difference – and, although the McLaren-Honda MCL32 hasn't begun the season well, I think it may be more suited to Monaco than to the faster circuits that Fernando [Alonso] and Stoffel [Vandoorne] have raced it on so far this season.
"OK, I realise we won't have a realistic chance of repeating my 2009 victory, but I think we'll have an opportunity to score world championship points, which will be very valuable to the team in terms of constructors' rankings."
Button signed a new two-year contract with McLaren last autumn, a deal that permitted him to sit out of the 2017 season. The Woking-based team however retained the option to draft him back in as cover if one of their first-choice drivers is absent. His deal also has the option to return to the track on a full-time basis in 2018.
The Briton has raced in Monaco 15 times during his career, winning during his championship season in 2009.
"Jenson is a class act. He's a superb driver – fast, smooth and precise – and he won't have lost any of his competitive edge over the past few months," McLaren race director Eric Boullier said. "After all, he's missed only a handful of Grands Prix since his last outing in Abu Dhabi in late November last year, and he's as fit as a fiddle. Also, he's always been good at Monaco. He'll do a great job for us, I'm sure of that."