Medical marijuana: Amount of THC in majority of edible products is mislabelled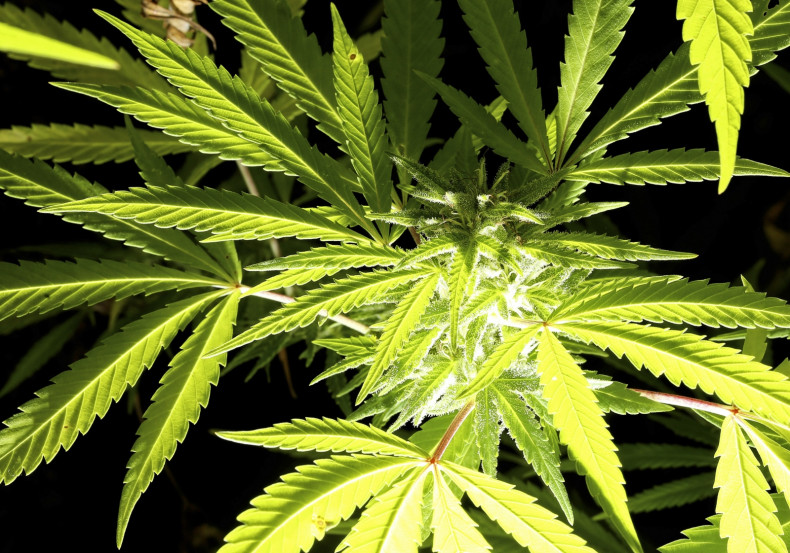 The majority of edible medical marijuana products are either too weak or too strong, a new study has found.
Research from Johns Hopkins University School of Medicine shows that medical cannabis users are being cheated by products that are either overstating the amount of tetrahydrocannabinol (THC) – the ingredient that produces the high – or are unintentionally overdosing due to the mislabelling of products, which leads users to believe there is not as much THC as there actually is.
Some 75 cannabis products across 47 brands from three medical dispensaries in each of Seattle, San Francisco and Los Angeles were tested.
It found that just 17% of the products were accurately labelled, whereas 23% had more THC than stated, and the remaining 60% did not contain as much THC as advertised.
The researchers accept that the sample of the study size was relatively small, but Ryan Vandrey, associate professor of psychiatry and behavioural sciences at the Johns Hopkins University School of Medicine and lead author of the report, says that it could be indicative of a problem on a much larger scale.
"If this study is representative of the medical cannabis market, we may have hundreds of thousands of patients buying cannabis products that are mislabelled," he said.
"We didn't have a guess as to how many products would have inaccurate labels but I was surprised it was so many."
The team also tested the amount of cannabidiol (CBD) – an active ingredient in marijuana that has been shown to have medical benefits but does not contribute to the high – and found that just 59% of the products had detectable levels of CBD, with the average ratio of THC to CBD being 36-1. Only one product had a 1-1 ratio.
Vandrey added: "A lot of dispensary owners and medical cannabis proponents make a big case about how therapeutically beneficial CBD is, but our testing indicates that a lot of what's available in the edible cannabis market may have very little CBD."
The report, which was published in Journal of the American Medical Association, calls for better regulation of the edible drug for medicinal purposes as those who are overdosing could fall victim to side effects such as anxiety.