The ability to multitask without opening and closing apps will help the MeeGo-based Jolla OS to compete with Android and Apple iOS devices, according to Jolla Mobile CEO Jussi Hurmola.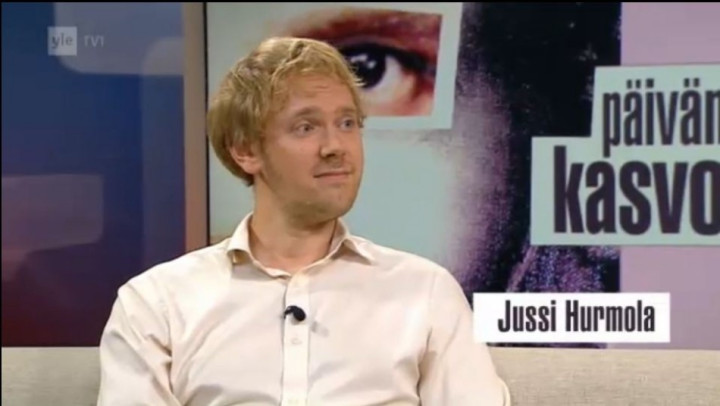 The operating system itself will deal with more information to stop users being so reliant on apps, Hurmola told IBTimes UK. (read the full interview here).
"We want to fully take the multitasking and using the device and the UI itself for the function of information, rather than just going into applications and closing," he said in a phone call from Tokyo.
Hurmola said the Jolla OS is essentially MeeGo with a user interface placed on top of it and that some elements of the OS found on the Nokia N9 would be retained.
"We want to maintain the multitasking, we want to maintain the information collection but yes it will be a Jolla UI and it will be very different from what the N9 had. The one thing I am saying about the UI is that we want to get away from the open and closed application type of UI," he reiterated.
"We want to take a step further. Apple and Android user interfaces are great but they have been out there for many years already so we believe we can do something new."
Hurmola also revealed that Jolla Mobile will most likely partner with operators in Europe to release its handset in that region.
"That's the European way to go, through operators. And then of course there's the open channels like web shops and many devices are being sold through those channels. But the operators have a major position in the values in Europe," he said.
Jolla Mobile has already announced a deal in China that will see the phones distributed by retailer D.Phone. Hurmola confirmed the company is already in talks with similar companies in other countries.
"We are in talks with distributors, retailers and operators as those are the major channels that you need to secure well ahead of when you start to show the phone," he said, although he did not know if Jolla would sell phones through its own website. "Let's see when we launch it. We will open the developer community and other interactive things through the website so let's see when we can actually go to the commercial side."
Jolla App Store
Jolla also plans to have its app store up and running to coincide with the launch of its first smartphone.
It will not use the same model as the Apple App Store or Android's Google Play but will use partnerships to try and quickly gain market share. Hurmola pointed to the fact that in Europe and China there are different outlets where people get their applications and content.
"We need to have an app store and an application ecosystem in order to make a serious smartphone. Partnering there is our biggest thing," he said.
"Of course now Apple is dominating everything from the bottom up in their ecosystem. But if you look at the Android ecosystems in China, for example, they actually have many versions of content and applications stores."
He believes that having an independent MeeGo ecosystem gives Jolla the chance to work with partners in a way that is valuable for both sides.
"That's what I mean by partnering. It would be a massive effort for Jolla to suddenly ramp up global app stores in many languages from scratch so that is another thing where we get speed by partnering. But we will reveal more when we come out with the phone itself," he said.