Meet Donald Trump's cabinet of the super-rich elite
Several billionaires, a Wall Street banker, career politicians, and anti-abortion and anti-gay advocates make up Trump's picks to run the US.
Following a campaign based around a desire to "drain the swamp", President-elect Donald Trump is now putting together is dream team charged with making "America Great Again".
Among his top picks are several billionaires, a Wall Street banker, anti-abortion campaigners and anti-gay advocates, as well as a number of career politicians. Setting the tone for his administration's foreign policy, Trump will soon announce his pick for Secretary of State.
While all these picks are still only nominees who must go through vetting by the Senate, they clearly reflect Trump's ambitions – if not his campaign promises. We've mapped out a guide below to who they are.
Click on the images of Trump's cabinet to learn more:
Trump's three key advisors deal directly with the president every day in the White House and guide his thinking on policy, national security, and strategy.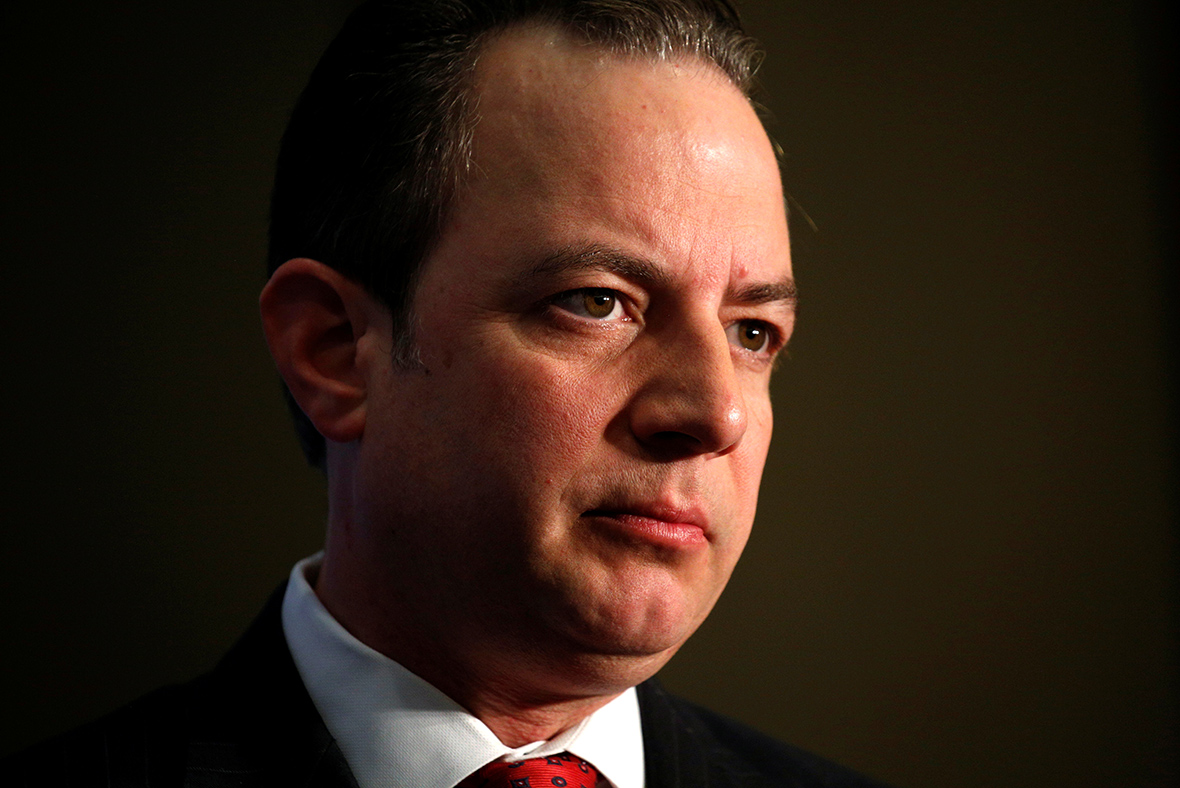 In the final weeks of 2016 Trump will finish nominating the US Cabinet. After their confirmation in the Senate this group will lead the federal departments, taking charge of government policy. Trump has nominated many with strong ties to the business sector. If they are all confirmed, his will be one of the wealthiest cabinets in US history.