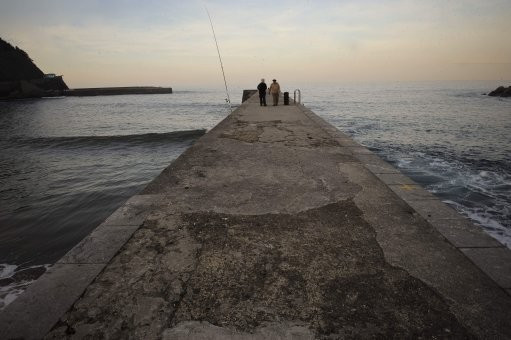 The crew of a cargo ship have been rescued following a collision with another vessel in the Bay of Biscay, it has been reported.
The Florence and the chemical tanker Afrodite collided at about 250 miles (402km) south west of Land's End, the BBC has quoted Falmouth Coastguard officials as saying.
The seven-member crew of the Florence abandoned the ship and were rescued by a container ship, the Ocean Titan, the report has added. Meanwhile, the crew of the Afrodite were able to remain on board their vessel, according to the report.
Falmouth Coastguard was alerted after the collision. An emergency beacon went off as the vessel started sinking, the report has added. The Afrodite's bid to deploy a rescue craft was hampered by heavy swell in the bay.
Rescue missions were launched by the Falmouth Coastguard in coordination with their Spanish counterparts. The crew of the Florence included Russians, Polish and Ukrainians, the BBC has said. They have been reported as being safe and well, the report added.
The rescue ship, Ocean Titan, was aided by a Spanish helicopter.