Arsenal midfielder Mesut Ozil has revealed that he will sign a new contract depending on what happens to Arsene Wenger's future at the club, whose deal with the Gunners expires this summer. The German has 18 months left at the club and is not close to putting pen to paper alongside Alexis Sanchez, who is also going through a contract dispute.
Ozil has scored nine and assisted six for the Gunners this season and has been among the most influential players in the Arsenal line-up. The Gunners are currently fifth in the league, eight points adrift of leaders Chelsea and have taken only one point from their last three away games in the league.
"I am very, very happy at Arsenal and have let the club know that I would be ready to sign a new contract. The fans want that I stay and now it is just down to the club. The club knows that I am here most of all because of Arsène Wenger. He is the one who signed me and he is the one whose trust I have. The club also knows that I want to be clear what the manager is going to [in the future]," Ozil said in an interview with the Kicker, as quoted by the Guardian.
The midfielder has been criticised by Thierry Henry and others but the German has shrugged off the barbs. The German insists that there is a lot going on behind the scenes and that people commenting from outside have no idea of what is going on.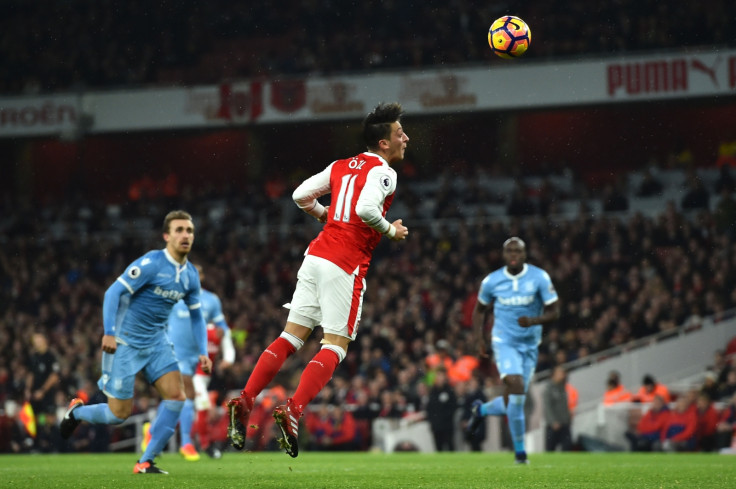 "Everyone has a right to say what they want but what they have to say doesn't interest me," he added. "Ex-players or other people who have a view don't know what is actually being said between me and the club."