Arsenal manager Arsene Wenger has confirmed that Jon Toral could well be on his way to the Glasgow Rangers after cutting short his loan move to Granada. The Spaniard is not getting enough game time and the manager is considering moving him on in order to increase his participation on the field.
"We work on it to see if it is possible, yes," Wenger told Arsenal's official website, when asked if Toral may move to Glasgow. "Yes, because he has played games there [for Granada] but at the moment he doesn't play and personally I think it would be a good transition for him."
The midfielder himself has acknowledged the interest but insists that he is still with Granada and that it would be disrespectful to talk about a move to any other club. Glasgow manager Mark Warburton is a huge fan of the Spaniard but Toral is likely to decide this week following their game against Real Madrid, where they were dispatched 5-0 by the Spanish giants.
Toral has made only five appearances in the league for Granada and was an unused substitute in their thrashing at Madrid. Glasgow have already sought confirmation from Arsenal regarding the move but are waiting for Toral to give the go-ahead.
"When there is interest in you from such a big club then it's always good but that's as much as I can say right now. It's not easy to talk about it because I am still a Granada player and we have a a game to prepare for on Saturday against Real Madrid, so my thoughts are on that. But if it happens, it happens. We'll see in the next few weeks," Toral said, as quoted by the Mirror.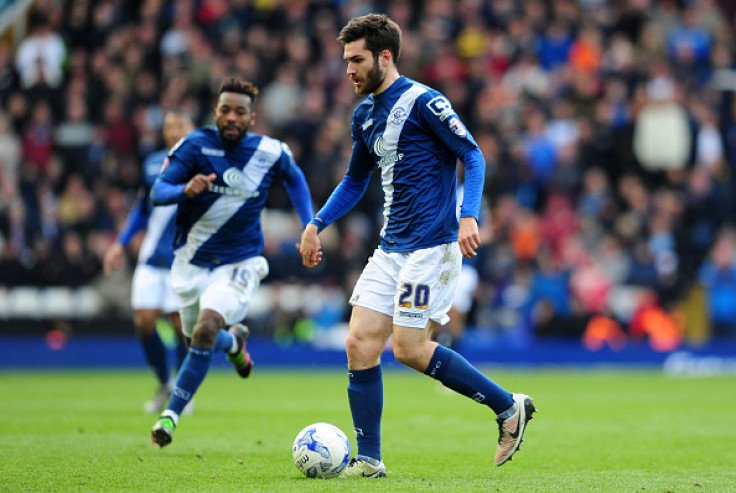 "I would rather speak about this later. I think it would be disrespectful to speak about other clubs now while I'm in Granada and I'm training with them. I'm a team player here, a squad player and I don't think it's right to talk about other teams right now. If I have to leave then it'll be different but right now I'm just thinking about the game against Real Madrid so I apologise because I can't say too much more at this moment."