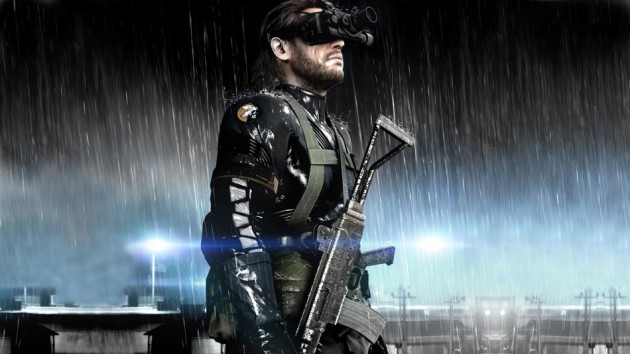 Two new Metal Gear Solid 5: Ground Zero trailers are out and they have revealed two things. First, the game will be available on March 18, 2014. Second, an exclusive mission will be available for Xbox One and Xbox 360 players.
Metal Gear Solid 5: Ground Zero Trailers
Below is the first trailer, which apart from announcing the release date, also gives players a taste of what Ground Zeros game play will look like.
Xbox Exclusive Content
Talking about the exclusive content, a mission called "Jamais Vu" will be available as a DLC or downloadable content to Xbox One and 360 players.
It features Raiden, a ninja cyborg who is the star of Metal Gear Solid 2 and the recent spin-off Metal Gear Rising Revengance. The mission will require him to battle off enemy body snatchers in a base. You can check out the trailer below for more information.
PS4 Exclusive Content
PlayStation owners need not feel left out, since it was announced during the PS4 launch event back in November that PlayStation 3 and PlayStation 4 versions of Ground Zeroes would receive the "Deja Vu" add-on content.
This DLC is exclusive to users of Sony's gaming console. While the Xbox One users get Raiden, PS users will enjoy exclusive content that features polygonal Classic Snake as seen in the original PlayStation Metal Gear solid. Apart from this, they will also receive an additional mission.
Game overview
The new game will use the Fox engine. It features a dynamic day/night cycle apart from weather conditions that affect game play. Konami also added that missions have been designed such a way that they help players understand the fresh gameplay mechanics and control schemes.
Pricing
Users of current generation consoles, the Xbox 360 and PS3, will be able to download the game for £20 or buy it in store for £29.99. PS4 and Xbox One users can get the game online for £30.