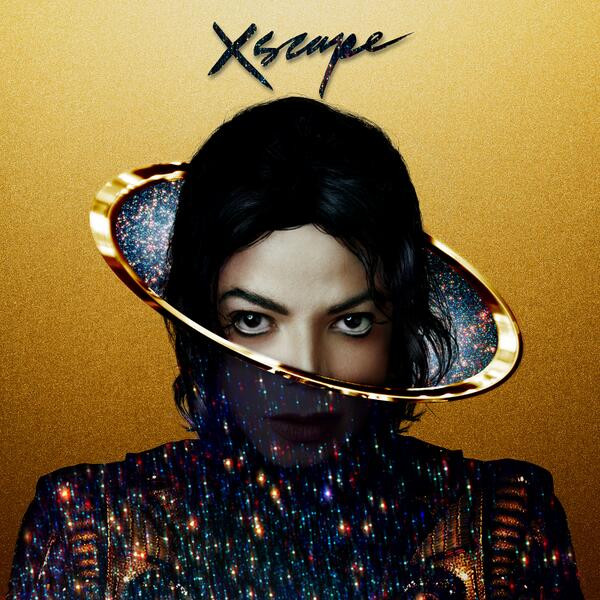 California Teen Brett Nichols did a Michael Jackson rendition of 'Billie Jean,' during a local talent show at the Pittman High School.
Nichols became an internet sensation overnight after the video of his perfect Jackson moves, including the moonwalk went viral on YouTube. His performance has been viewed more than eight million times after it was uploaded on the video-sharing website earlier this week.
Not only has he won the competition, the 17-year-old has also caught the attention of MJ's estate for his flawless performance of the pop legend's mega hit song, TMZ reported.
The MJ estate was reportedly blown away by Nichols' performance and has decided to reward the teen with an exclusive invitation for his entire family to attend the performance of Michael Jackson ONE in Las Vegas.
"I guess people still miss him, it's been five years (since his death). The younger generation appreciates the work, and not only does someone care, but someone cared to put in the time," Nichols told News10 while clarifying why he chose Jackson as his inspiration.
"YouTube came around and you could find all the videos and songs I remembered hearing," Nichols told the website.
"Then it was possible to see the choreography, it inspired me. And then I thought, 'why isn't this something I can't do.' Then it was practice, practice, watch, learn and take notes."
Even after receiving accolades for his near-perfect copy of the king of pop's signature steps, Nichols thinks he still needs to improve.
Watch his performance in the YouTube video below: