Last week, it was revealed that Michael Jackson's $100m (£65m) mansion in California, Neverland, was up for sale and now reports say potential buyers are being warned that the 2,700 acre estate hosts the spirit of the King of Pop.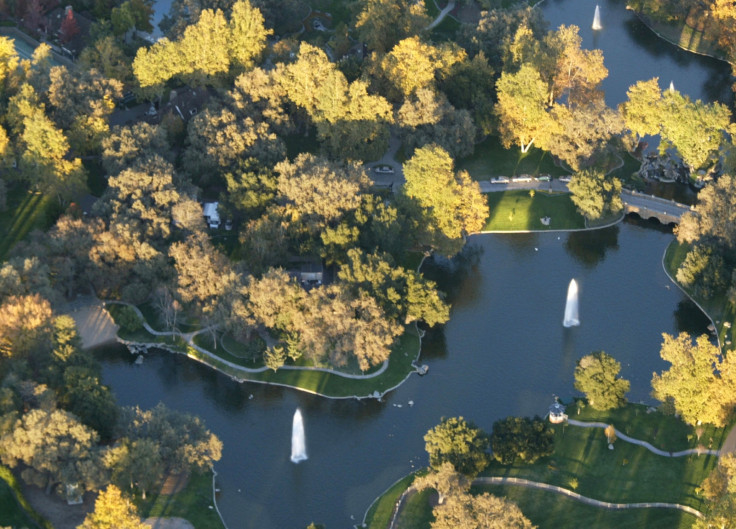 It is said viewers of the mansion and estate – which the singer bought for $19.5m in 1987 and lived in for more than 15 years – have been put off by a ghostly presence, reported Daily Mirror.
"Local people say Jackson's spirit has been haunting his estate since he died. Investors and visitors considering buying the property are warned that workers on the ranch have claimed the King of Pop haunts the premises," a source told The Daily Mirror.
One of the ranch workers, Marie Andre, says that many staff members have seen Jackson's spirit walking estate. "Michael is there, his presence, his moves and his breath. Many of the workers around the property have seen him, and they talk about him living there. It does spook many of them out," she said.
In 2014, three photographers found their way inside the then-abandoned grounds, snapped pictures and refuted the ghost rumours by stating they didn't feel or see anything peculiar, according to Music Times.