Michael Jackson's Neverland Ranch For Sale Five Years After the Pop Icon's Death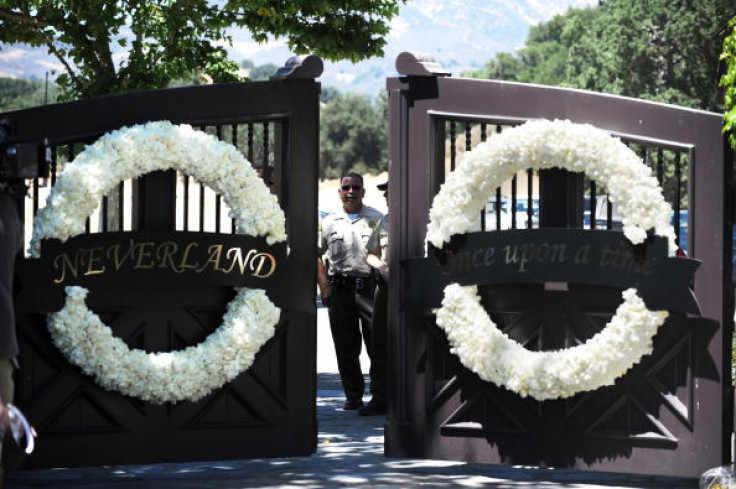 Michael Jackson's Neverland ranch is to be sold.
The Santa Ynez estate is being put on the market by Colony Capital, who own a primary stake in the property.
The 2,680-acre estate boasts its own amusement park, a zoo, a lakeside guest house, swimming pool, full-sized cinema and replica railway station and track.
The £23 million mortgage was bought out by Colony Capital to save it from foreclosure in 2008.
Thomas Barrack, from the company, told Bloomberg: "We've really just been custodians of an irreplaceable estate and are proud to say we've restored it to the original elegance Michael first envisioned. We are now considering putting it up for sale."
The property is worth around $27 million, but insiders predict it could fetch as much as $60 million because of its famous former owner.
Named Neverland after JM Barrie's island for the Lost Boys in Peter Pan, the property was Jackson's sanctuary and personal playground, where famous friends and family often stayed including Elizabeth Taylor, teenage AIDS campaigner Ryan White and Home Alone star Macaulay Culkin. Elizabeth Taylor's wedding to Larry Fortensky was held in the grounds of the sprawling estate.
It also housed a menagerie of the singer's pets including Bubbles the chimp, Louis the Llama and Muscles the boa constrictor.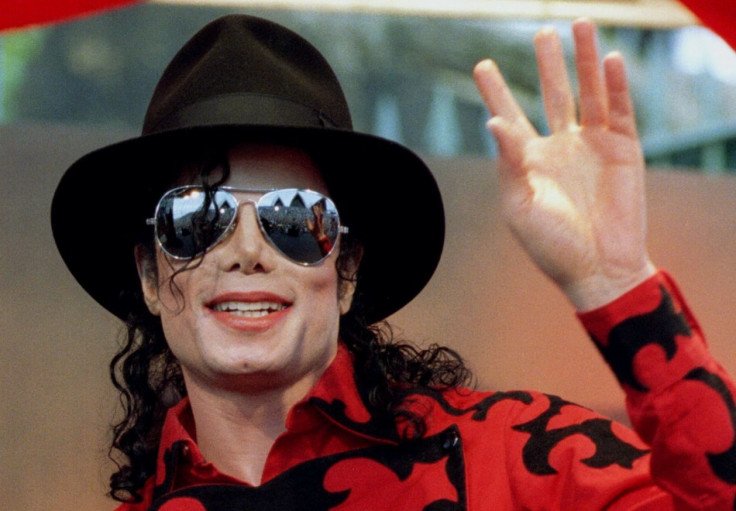 Commenting on the sale, a spokesman for the singer's estate said: "We are saddened at the prospect of the sale of Neverland which, under the agreement negotiated during Michael's lifetime, Colony has the right to sell. The estate will maintain Michael's family home in Encino, including its iconic recording studio there.
"[We will] continue to build upon Michael's legacy as an artistic genius and humanitarian through his music and new projects such as the Michael Jackson ONE show in Las Vegas.'
"We hope and trust that any new owners of Neverland will respect the historical importance and special nature of this wonderful property. Michael's memory lives on in the hearts of his fans worldwide."
The Thriller star bought the 3,000 acre property in 1988 and lived there until 2005, when he was tried and acquitted of child molestation charges.
Neverland fell into disrepair after the King of Pop's death in 2009, but last year the property was renovated by the singer's children Prince, 17, Paris, 16, and Blanket, 12.
© Copyright IBTimes 2023. All rights reserved.