Michael Jackson Neverland ranch on sale for $100m: 6 things you didn't know about former theme park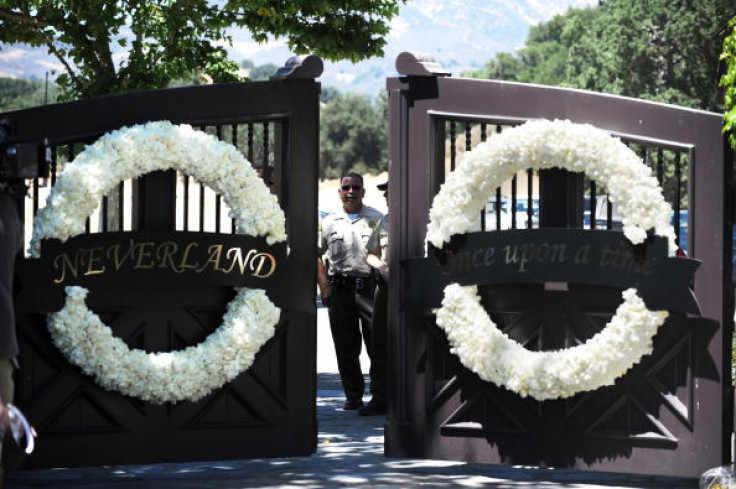 Its reputation was once tarnished by sordid controversies but perhaps Michael Jackson's beloved Neverland ranch will get its happy ending now that the current owners have put the sprawling property on the market.
The Californian estate, now reverted to its former name Sycamore Valley Ranch, has been put on sale by a group of real estate developers for a staggering $100m (£65m).
Situated in Los Olivos, the 2,700-acre property no longer boasts the amusement park and zoo which Jackson had added after buying the ranch in 1987.
However, it still includes the six bedrooms, two lakes, cinema, basketball court and the iconic floral "Neverland" clock that greets visitors at the entrance.
According to the Wall Street Journal, the animals that once lived in the zoo, including elephants and the legendary singer's pet monkey Bubbles, are now gone but there is reportedly a llama on the property.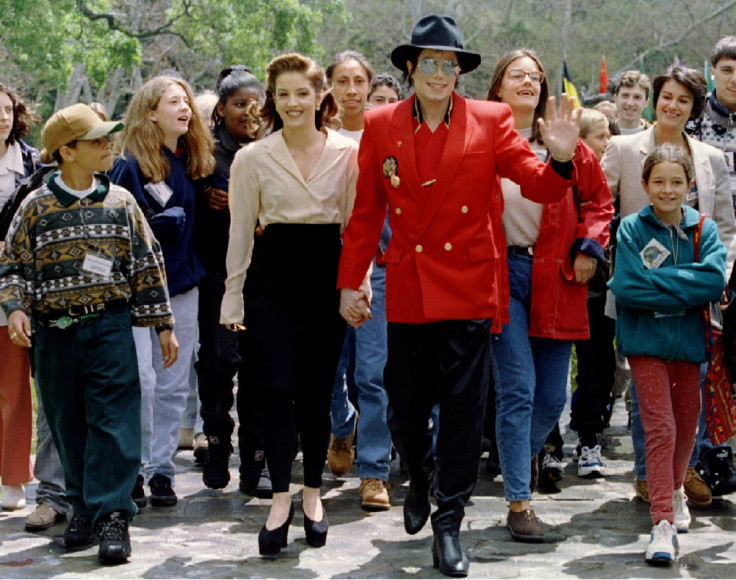 Sotheby's International Realty and Hilton & Hyland real estate agents are said to have listed the property on the market as a joint venture. In the listing, the property is said to include 22 structures and spans 12,000 square feet.
The Grammy-winning musician reportedly bought the property for $19.5m almost 30 years ago and lived there until 2005 when he defaulted on payments.
In the midst of his financial troubles, the king of pop was bailed out by real estate investment firm Colony Capital who purchased the estate for a reported $23m in 2008.
The singer, who was 50 at the time of his death almost six years ago, refused to return to Neverland after police raided the mansion after molestation charges against him in 2003.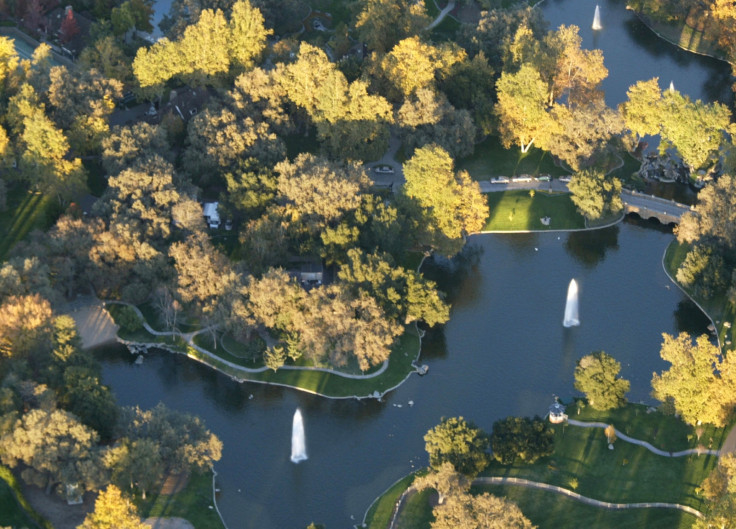 Realising that many of the late singer's fans will want to visit the iconic ranch, the estate agents warned that they would be doing "extensive pre-qualification" checks on potential buyers to avoid time-wasters.
Jeffrey Hyland of Hilton & Hyland told the publication: "Our seller is not encouraging a lot of showings," while Suzanne Perkins from Sotheby's added: "We're not going to be giving tours."
Many are aware that Neverland was the place the Thriller hitmaker called home up until four years before his death on 25 June 2009, but there are still some incredible facts that may have gone under the radar.
IBTimes UK looks at the things you didn't know about the ranch...
1. Jackson's best friend, late actress Elizabeth Taylor, married her eighth husband Larry Fortenski at the property in 1991. The wedding is reported to have cost $1.5m and famous guests in attendance included Eddie Murphy, Liza Minnelli, Nancy Regan and Macaulay Culkin.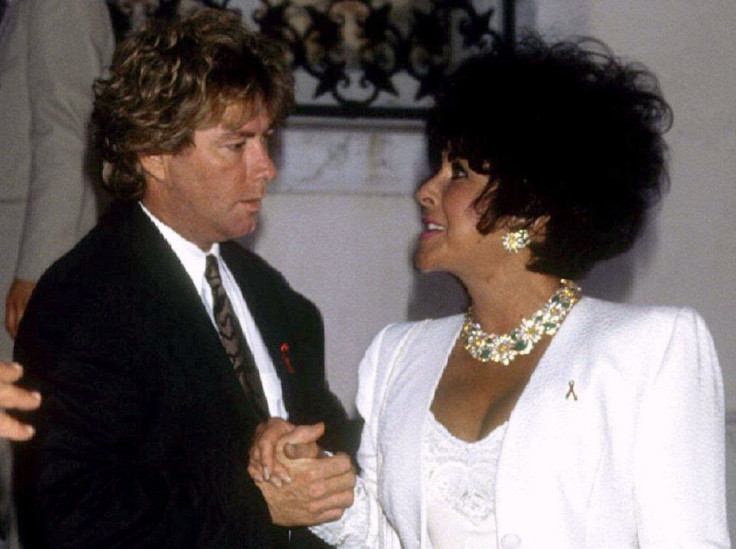 2. Beatles legend Paul McCartney rented the property with his ex-wife Linda McCartney before Jackson owned it.
The singers then stayed there together while filming the music video for their collaboration Say Say Say, in the nearby Santa Ynez in 1983, just a few years before Jackson snapped it up.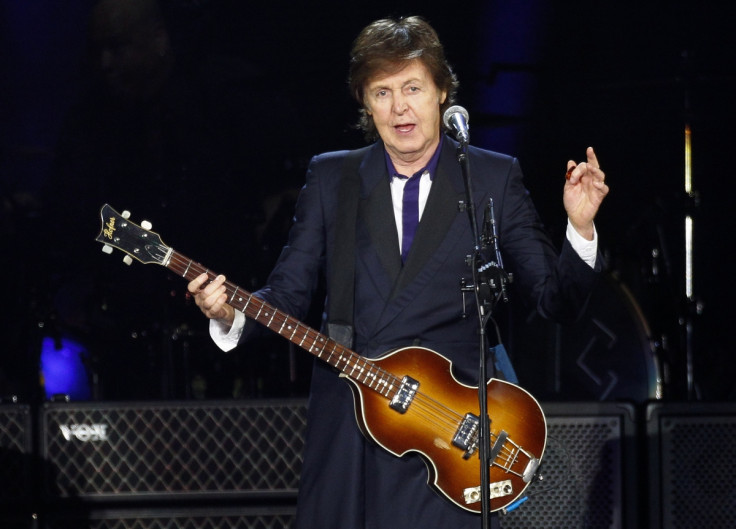 3. Does the name sound familiar? It should because Neverland was named after the fantasy island occupied by fictional character Peter Pan, the boy who never grew up.
Throughout his adult life, Jackson often discussed his lack of childhood after being thrust into a life of fame at a young age and Neverland was a way of capturing those lost years.
In the 2002 documentary Take Two: The Footage You Were Never Meant To See, Jackson explained: "You know, I was raised in a world with adults. When kids were playing and [were] in bed asleep, I was doing clubs.
"We worked, we worked, we worked, there was no Christmas, there'd be no birthdays... So, I'm compensating, nature made, made sure that I compensate for the loss. So, when you come behind my gates, you'll see an amusement park, you'll see animals, you'll see everything that I've never got to do, there's candy everywhere... It's fun."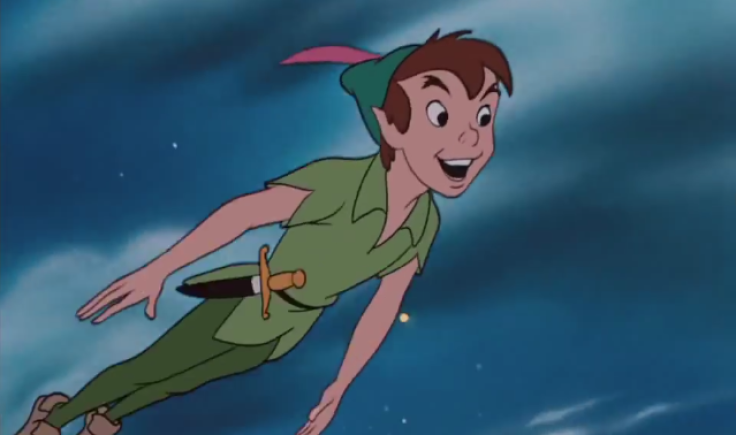 4. Jackson named one of the steam trains after his beloved mother Katherine. After Neverland was closed to the public in 2005, some of the other rides were donated to various state parks around California.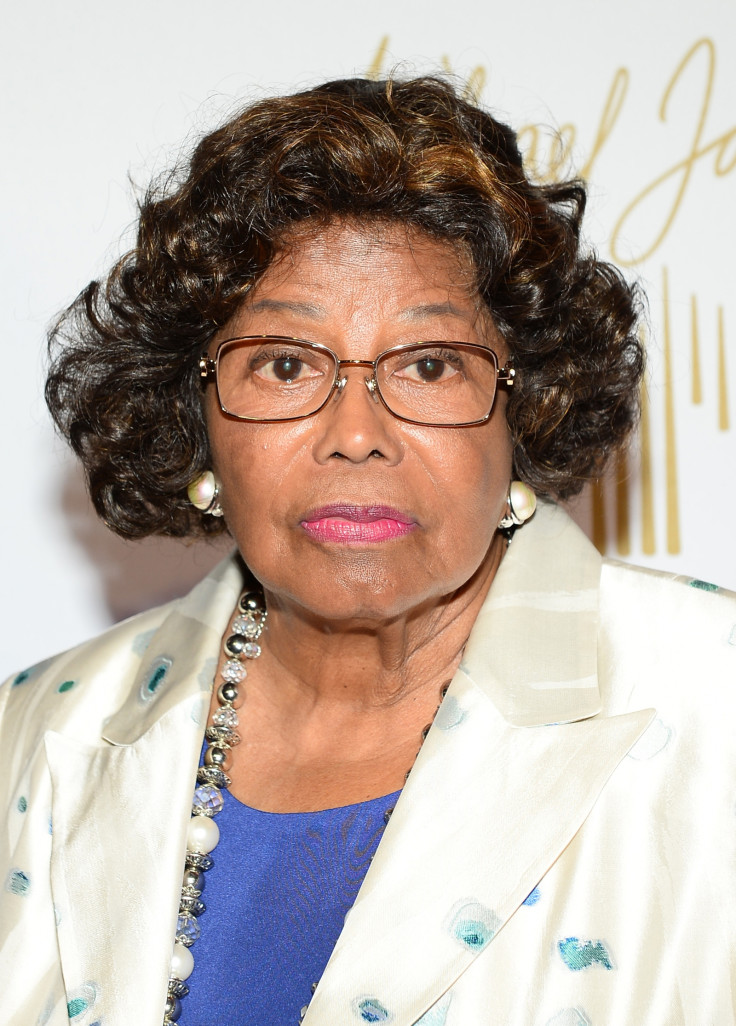 5. Many celebrities were frequent visitors to the amusement park during its hey-day, including Macaulay Culkin, Nicole Richie and Aaron Carter, who have all told tales of their sleep-overs at the ranch.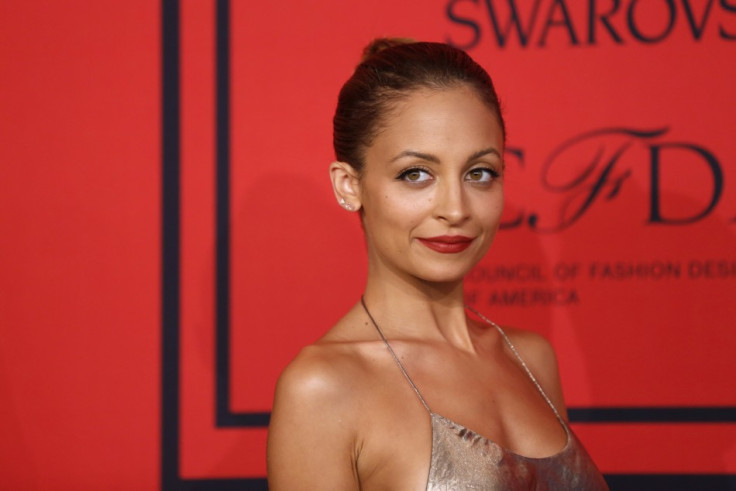 6. It is reported that the property set Jackson back around $3m each month in maintenance fees and required 150 staff members.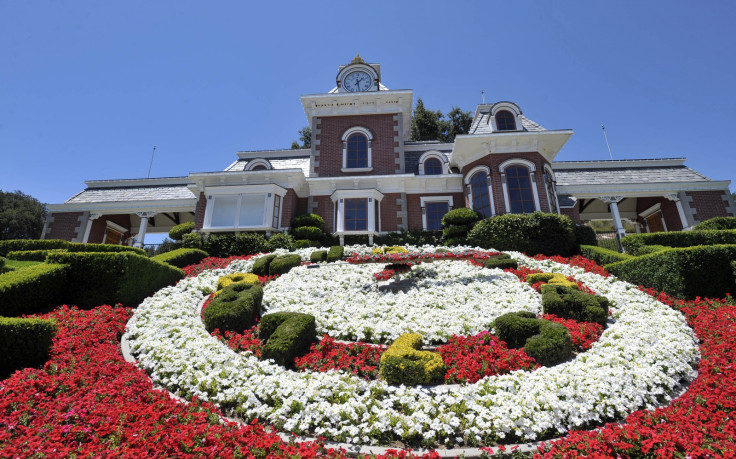 © Copyright IBTimes 2023. All rights reserved.