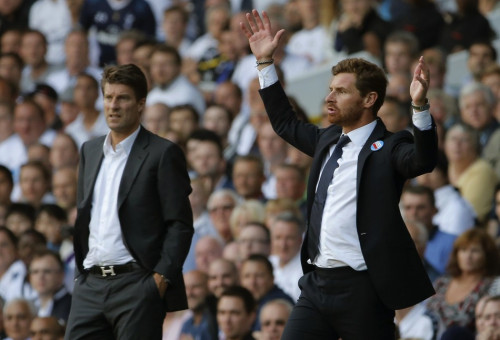 Swansea City have confirmed that its manager Michael Laudrup has been released from his post, which will now be taken over by Garry Monk for the time being.
The Dane, who led Swansea to the Capital One Cup win last season, has since failed to make an impact on the team, winning only eight from 35 games after the final.
They have managed only one win in their last 10 games and are now perilously close to the drop zone, currently two points ahead of West Ham in 18th spot.
Swansea's plight has been exacerbated by a series of injuries to their top scorer from last season, Michu, whose absence has been dearly felt by the Welsh club.
Their form this season has not been fitting for a side which finished ninth in the league last season and without a massive change in fortunes, may find themselves struggling to make it out of the bottom three positions.
In an interview with the Club's Official Website, Huw Jenkins revealed the reasons for Laudrup's departure and urged the supporters to back the team during this difficult period.
"It is a decision we have taken reluctantly. But it's a decision made in the best interests of Swansea City Football Club and our supporters. It is the first time in nearly 10 years that the club has parted with a manager in this way, but we had to remove the constant uncertainty surrounding the club and Michael's long-term future with us," the Chairman revealed.
"I had a meeting with Michael today in a final attempt to support him and establish a way to improve the work of the backroom team to secure the results we need over the final 14 Premier League games.
"However, after thinking long and hard about the best way forward, I felt it was unlikely we would achieve a stable environment at the club to allow us to get back to basics and produce the performance levels that have served Swansea City so well over the last few years.
"Now we need to put that uncertainty behind us and move forward as a united football club on all fronts, while placing on record our gratitude to Michael for the work he has done over the last 18 months and wish him well for the future," he concluded.