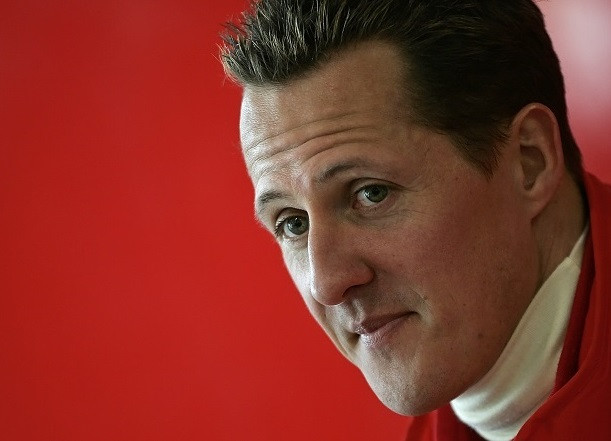 The French hospital treating Michael Schumacher has denied rumours that the Formula One legend has died.
Staff at the Grenoble University Hospital were forced to issue a statement refuting the rumours after false reports of his passing were circulated on the internet.
A statement read: "The hospital denies that Michael Schumacher has died."
As the rumours circulated across social media platforms, journalists began to gather at the hospital.
An earlier Facebook hoax had also falsely reported the German F1 champion's death.
The 45-year-old racing legend has been in an induced coma after suffering a traumatic brain injury following a skiing accident in Meribel, France on December 29.
He skied into a rock and banged his head on another. The ferocity of the collision caused his helmet to split in two on impact.
The sports star was airlifted to hospital suffering serious brain injury.
His manager Sabine Kehm released a statement later that night saying Schumacher was fighting for his life.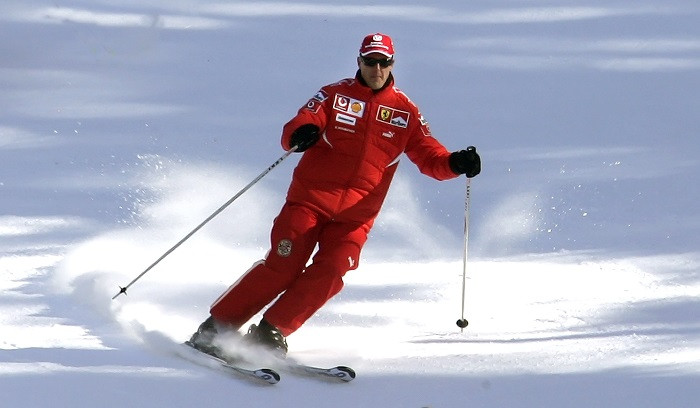 Surgeons performed two operations to relieve pressure on his brain and remove blood clots in the days following his accident.
Last week Kehm revealed that doctors were now beginning the lengthy process of bringing the star out of the coma.
"Michael's sedation has recently been reduced to initiate a process of awakening which may take a long time," she explained.
According to L'Equipe newspaper, the seven-time world champion blinked during brain tests last week and was responding 'positively' to treatment.
Wife Corinna, 44, with whom the champion has two children Gina Marie, 16, and Mick, 14, has remained at his bedside since the accident.
She insists her husband is a 'fighter' who will not give up.
Investigators said that the accident was not caused by excessive speed.