Ross Brawn has confirmed that Michael Schumacher is showing 'encouraging signs' with regards to his recovery from a head injury that he sustained during a skiing trip with his family in 2013. However, the former Mercedes and Ferrari chief refused to go into details to respect the seven-time world champions' family's wishes to keep his recovery process private.
There has been constant speculation about the former Ferrari driver's recovery process and the Schumacher family have recently filed a suit against German publication Bunte after they reported that the former Formula One world champions could walk again.
"The family have chosen to conduct Michael's convalescence in private and I must respect that," Brawn told BBC Sport in a wide ranging interview where he also spoke about returning to Formula One to work alongside Bernie Ecclestone.
"There are encouraging signs and we are all praying every day that we see more of them. So it is difficult for me to say very much and respect the family's privacy.
"All I would say is there is a lot of speculation about Michael's condition. Most of its wrong and we just pray and hope every day that we continue to see some progress and that one day we can see Michael out and about and recovered from his terrible injuries," Brawn explained.
Schumacher is currently undergoing rehabilitation at his home on Gland, which is around 40kms (25 miles) from Lausanne and his manager Sabine Kehm has urged the press to respect the privacy and avoid speculation regarding the seven-time world champions' health condition.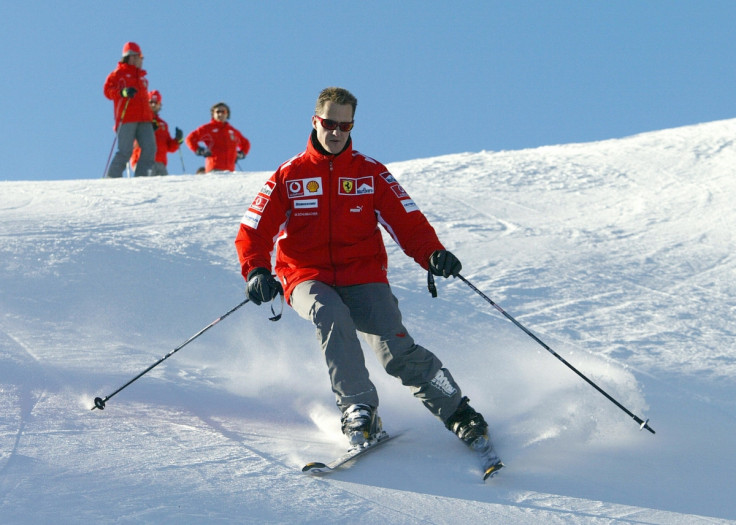 "Unfortunately we are forced by a recent press report to clarify that the assertion that Michael could move again is not true," Kehm said, as quoted by the BBC.
"Such speculation is irresponsible, because given the seriousness of his injuries, his privacy is very important. Unfortunately they also give false hopes to many involved people."