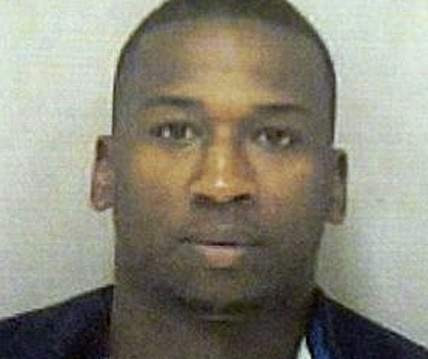 A gunman opened fire in two homes in the US state of Michigan on Thursday and killed seven people, including two children.
Following the killing, the man attempted to escape police forces and was chased through the city centre, taking three hostages with him.
The standoff finally ended when he killed himself with a gunshot to the head, authorities in Grand Rapids said, before confirming that the hostages were released unharmed.
Authorities have not yet found out the motive behind the killings but revealed that the suspect is a 34-year-old man called Rodrick Shonte Dantzler.
Police said Dantzler's daughter and a former girlfriend were among the seven people killed, but that his relationship with his former partner had ended long before the shooting.
The manhunt for Dantzler began after four people were found dead in one home and three were discovered in another across town. "We believe there were prior relationships with at least one person at each location, so we think there were some difficulties there," the police chief, Kevin Belk, said.
Following the discovery of the bodies, Dantzler led officers on a chase, crashed his car and then took the hostages, police confirmed.
Dozens of officers with guns drawn cordoned off a neighbourhood near a small lake and shut down a nearby interstate highway.
According to his police record, Dantzler had previously been arrested and was released from state prison in 2005 after serving time for assault. However a spokesman for the prison system claimed he had not been under state supervision since then.
At one point during the chase, the suspect crossed a wide grassy median on the highway and drove the wrong way down while trying to escape from the dozen police cars that pursued him.
Belk said he crashed the vehicle while driving down an embankment into a wooded area of the highway, which, following the accident had to remain closed.
The police also said that two other people were shot when the suspect fired at police during the chase, but their wounds were not considered life-threatening.
One man was wounded in what Belk described as a "road rage" attack after the suspect fired through the rear window of the vehicle. A woman was hit in the arm in a separate shooting.
The names of the dead were not immediately released and post-mortems were scheduled for Friday.