Microsoft has confirmed that Xbox Live Gold subscribers will now be able to share their own game titles with other users on any Xbox One console.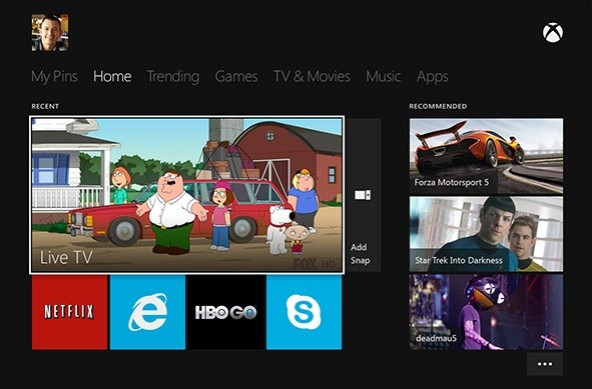 According to the update, users will be able to access their games on any console simply by signing in with their gamertag. The Xbox One acts as a cloud-based games library for the user from where the games can be played on offline mode or even when the owner of the console has not signed in.
"Xbox One makes it easy for everyone in your home to share digital games," a Microsoft representative told Game Informer. "Your home's Xbox One console acts as a virtual game library filled with digital games that different people in the home bought. Anyone can sign in with their gamertag and play any digital game - even if the owner is not signed in and even if the console is not connected to the internet."
It has been also revealed that if you purchases a game on a console other than your primary console, the game will also be automatically available on the buyer's home console. Once the buyer signs out from the purchasing Xbox system, nobody else will be able to access those games from that particular Xbox system.
Compared to the Xbox 360, the same feature comes with some limitations. For instance, if you purchase a digital game signing in from some other console, the game is tied to that particular console and will not be shown on the buyers own home Xbox console.
"When you go home, only you can play the game on your console, and no one else can play it on your console unless you sign in with your gamertag," the representative adds.
Microsoft Xbox One is scheduled for November release worldwide and is available on pre-orders via retailers such as Amazon, Game Stop and other.