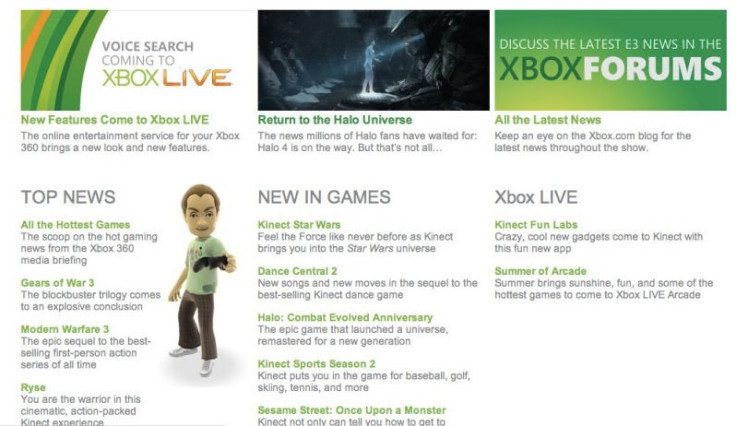 After the an earlier report outlining Microsoft's plans for this year's E3, the company has since leaked information confirming that it will be revealing two new Halo games at the expo.
Despite the fact that Microsoft's press conference is still an hour away, the Xbox's official E3 page this morning accidentally displayed the company's entire E3 line-up before subsequently removing it.
A photo taken by the CVG website briefly before the information was removed confirmed that a game titled Halo 4 was set to be unveiled at the expo. The only detail currently known is that the Master Chief hero of the original trilogy and his A.I. companion Cortana will be in the game.
The page also confirmed the existence of an HD remake of the original Halo titled "Halo: Combat Evolved Anniversary".