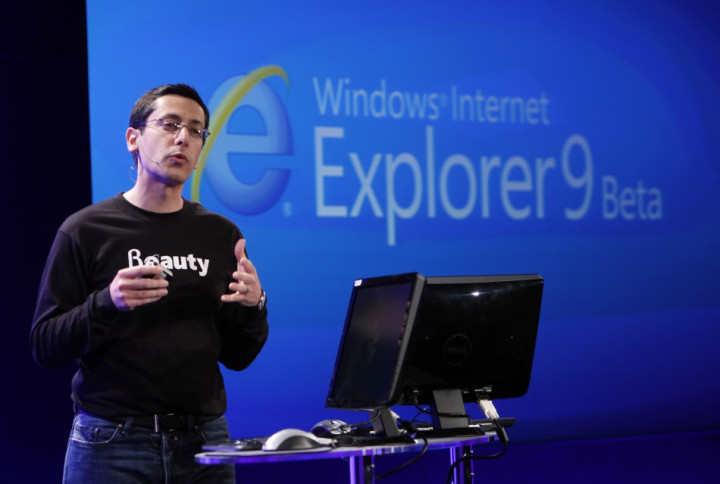 Microsoft has launched the Internet Explorer Developer Channel which lets people preview the features of its next Internet Explorer (IE) version.
The Internet Explorer Developer Channel will be updated by Microsoft to enable developers to understand the Redmond based company's strategy in its future IE iteration.
According to Microsoft, the IE Developer Channel will run independently of IE11 and even alongside the web browser. It incorporates all the features of IE11 along with certain new features that Microsoft is working on incorporating within the new IE.
To install the new Developer Channel, developers (of all categories) require to run Windows 8.1 and Windows 7 SP1 on their computer. Click here for installation instructions and to download the Microsoft IE Developer Channel.
Launch of the latest Developer Channel is a first for Microsoft. Rival brands such as Mozilla and Google generally have developer versions of their software offerings.
The IE Developer Channel features various F12 developer tools enhancements. These include improved debugging experience (via event breakpoints that help in locating event related bugs quickly), better navigation experience through various keyboard shortcuts, better header notifications and richer analysis capabilities throughout the Memory and UI Responsiveness profilers.
Alongside these enhancements, Microsoft's IE Developer Channel also incorporates support for WebDriver which allows developers to automate web browsers via tests.
Additionally, it also incorporates the Gamepad API which lets developers use JavaScript to add gamepad support to Web apps and games. With this support, users should be able to use Xbox controller for gaming on the Web in future IE editions.
Developers can log their feedbacks to Microsoft via the Twitter handle @IEDevChat or the Internet Explorer Feedback Program.