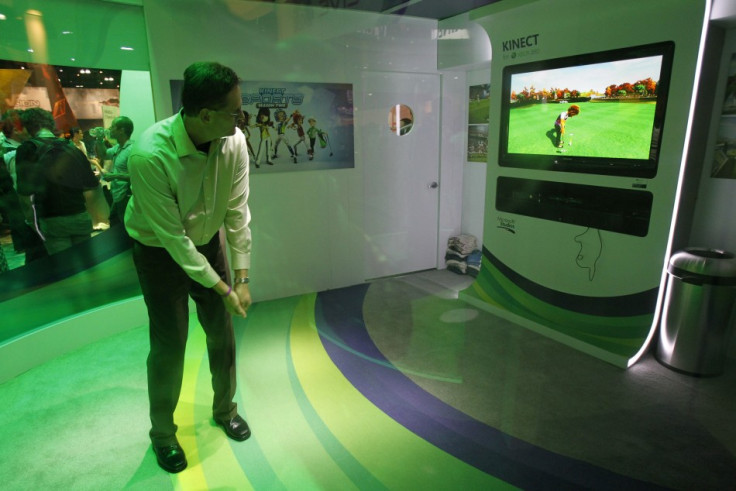 Microsoft is set to launch a commercial software development kit (SDK) for its Xbox Kinect motion controller, allowing any company to build and sell software for the device.
Starting early next year, any company will be able to obtain a Kinect SDK that will let them create commercial applications for Windows; some 200 companies have already signed up to a pilot scheme.
Currently a non-commercial SDK is available, but this is aimed at software developers who are hobbyists, or want to create software for the Kinect for academic uses.
But now with a commercial SDK, developers will be able to write a whole range of movement-based applications for Windows - which could lead to some clever gestures being incorporated in the upcoming Windows 8 operating system.
While Microsoft has yet to confirm if the Kinect will work with Windows 8 - which is due out next year - it would seem logical to allow the integration.
The Kinect went on sale last November, but a wide catalogue of games has failed to materialise, so opening the software up to Windows developers will hopefully lead to more interesting uses for the device, away from gaming.
CNET reports that it was told by a Microsoft Research scientist earlier this year that the Kinect "cold be a meaningful business", adding that it provides "both the hardware and the software opportunities" for devlopers.