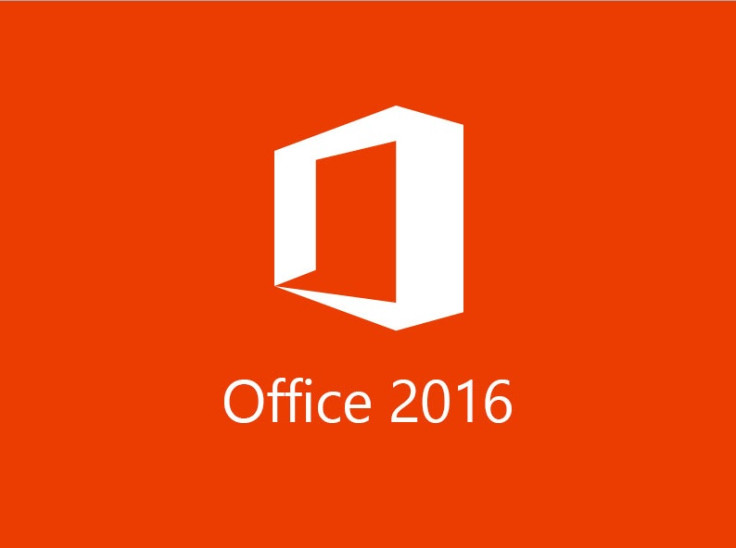 Microsoft's Office 2016 Technical Preview is now available for testers.
Microsoft is now allowing users to sign into/sign up its Connect site to download the test bits for Office 2016, once they agree to abide by the NDA (non-disclosure agreement) terms.
"Anyone can access the bits under the terms of the NDA. And what people are currently accessing is very early NDA preview," a Microsoft spokesperson has been quoted as saying to ZDNet.
New features
The Office 2016, scheduled for release in the second half of this year, now has the 'Tell Me' tool, as part of Office Online and Office for iPad in the upcoming Windows version. The features allow users to accomplish a task in Office without going through documentation or looking around within the Office Ribbon.
Besides, there is an automatic image-rotation feature to correctly position images in Office documents. Also, included in the preview is a new black theme option for Office users.
Check out the following guide if you want to download and install Office 2016 preview.
How to download Microsoft Office 2016 Technical Preview
Head over to Microsoft Connect site and sign up for Office 2016
Download the bits for Office 2016
Once you sign the NDA you will be presented with a dashboard where you can download the Office 2016 technical preview
During the sign up process, you will be asked to enter the email address, through which you received the invitation to join the programme
If you enter any email address you will be automatically accepted into the programme. It is not clear whether this is a bug, however it allows downloading the pre-release software.
Download link: Office 2016 Technical Preview
[Source: Neowin]