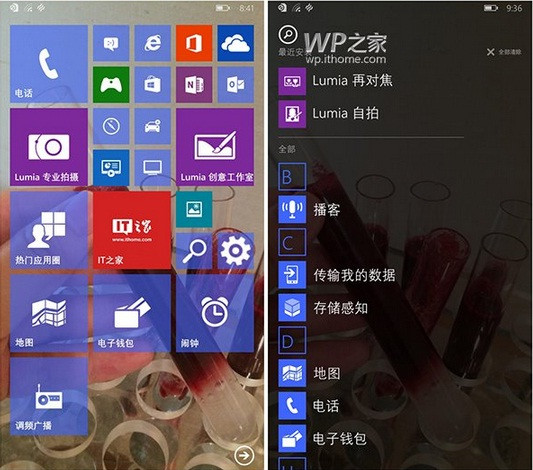 Windows 10 Technical Preview for phones is being tested on devices including popular Lumia handsets.
WindowsCentral, obtaining their info from Windows Phone developer Jesse Leskinen, states that the HTC One M8 (Windows variant), Lumia 1020 and Lumia 1520 are currently being tested for the Windows 10 software. However, these are not the only devices that would receive the preview build.
Other popular high-end Lumia devices likely to receive the first Windows 10 for phones preview build are the Lumia 930 and Lumia 830. The latter is currently receiving a software update based on Lumia Denim with functionality to enable Lumia Camera 5 in European countries including UK and Ireland.
There are some bugs currently on the Windows Phone preview build, which have been identified by users via the feedback app. The issues include:
The Windows 10 for phones preview, a beta software, is unlike the Preview for Developers Program, featuring finalised builds for Original Equipment Manufacturers (OEM) and carriers.
Microsoft is testing the preview release to identify and address the issues, before the update goes public.
Joe Belfiore (Microsoft's Corporate Vice President, Operating Systems) has already confirmed that 512MB devices including Lumia 520 are also being tested for Windows 10 for phones preview.