Microsoft has again appealed to the US government for permission to share more details about how it shares customer data with the National Security Agency (NSA).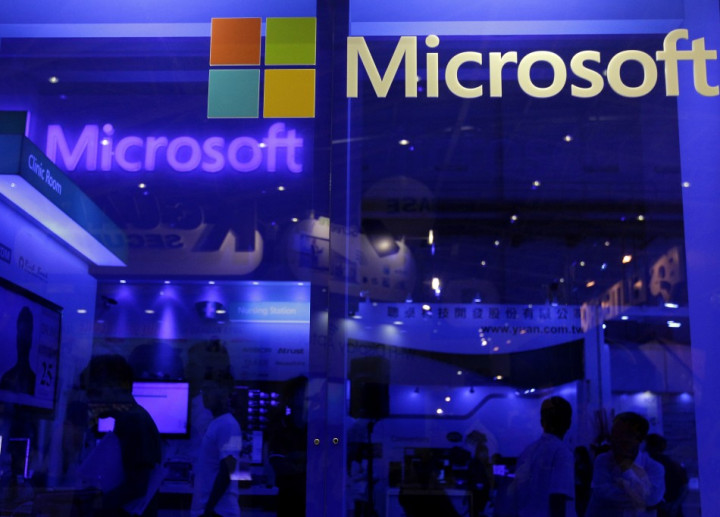 In a letter sent to the US Attorney General Eric Holder, and published on Microsoft's website, the software company accused the US government of preventing it from explaining more fully the system it uses for sharing information with the US government, which is breaching its constitutional rights.
"It's time to face some obvious facts. Numerous documents are now in the public domain. As a result, there is no longer a compelling Government interest in stopping those of us with knowledge from sharing more information, especially when this information is likely to help allay public concerns," Microsoft's General Counsel Brad Smith said in the letter.
Microsoft was among a group of nine high profile technology firms named as being part of the Prism programme in the first tranche of leaks by NSA whistleblower Edward Snowden last month, along with the likes of Apple, Google and Yahoo.
Video and audio
Last week the Guardian published a more detailed report about how exactly Microsoft works with the US intelligence agencies, including the capture of video and audio data from the Microsoft-owned Skype service.
Smith addressed this specific report in his letter to Holder:
"Last week we requested official permission to publicly explain practices that are the subject of newly-leaked documents that refer to Microsoft and have now been misinterpreted in news stories around the world.
"This request was rejected. While we understand that various government agencies are trying to reach a decision on these issues, this has been the response for weeks. In the meantime, the practical result of this indecision is continued refusals to allow us to share more information with the public."
In the wake of the original leaks, Microsoft was denied permission by the FBI to publish further information about its relationship with the US intelligence agencies and on 19 June it applied to the Foreign Intelligence Surveillance Court (FISC) for judicial relief to publish this information. A month later no decision is forthcoming.
Allay fears
In a bid to allay customers' fears, Smith outlined what he could about Microsoft's policies in this area in a blog post, stating:
"Microsoft does not provide any government with direct and unfettered access to our customer's data. Microsoft only pulls and then provides the specific data mandated by the relevant legal demand."
However, addressing Skype specifically, Smith seemed to suggest that calls made using the service would come under the same level of surveillance as traditional fixed-line and mobile phone calls are:
"Looking forward, as Internet-based voice and video communications increase, it is clear that governments will have an interest in using (or establishing) legal powers to secure access to this kind of content to investigate crimes or tackle terrorism. We therefore assume that all calls, whether over the Internet or by fixed line or mobile phone, will offer similar levels of privacy and security."
Earlier this week Yahoo won the right to publicly reveal its efforts to avoid becoming part of the National Security Agency's (NSA) controversial Prism data collection programme.