Microsoft is working on a touch-screen smartwatch to rival those expected from Apple and Samsung later this year, executives from component suppliers said.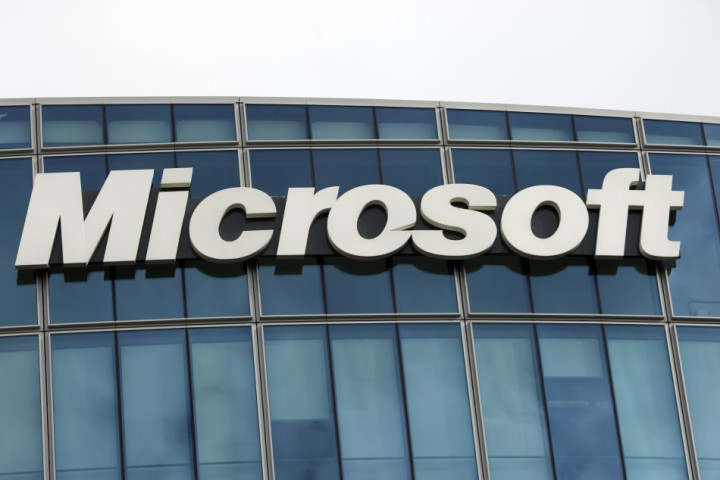 Speaking anonymously with the Wall Street Journal, one executive claimed Microsoft asked its suppliers in Asia to ship components for "a watch-style device" earlier this year. Another executive said he met with Microsoft's research and development team at its Redmond, Washington headquarters.
Given the comments, Microsoft now finds itself in a rumour-fuelled sector of the market where expectations surrounding a boom in smartwatch and wearable technology development are growing.
These devices are expected to closely resemble the Pebble smartwatch, which was put into production at the start of 2013, following a hugely successful Kickstarter campaign saw it raise more than £6.5m.
The Pebble has an e-ink screen capable of displaying incoming text messages, emails and other notifications sent to the user's smartphone, which connects to the watch via Bluetooth.
Apple is widely expected to enter the smartwatch market this year, with recent rumours stating its lead designer Jony Ive is heading a team of 100 staff to develop the as-yet unannounced product.
Although no official word has come from Apple or Microsoft, Samsung confirmed its plans to develop a smartwatch earlier this year.
The upcoming devices from Apple, Samsung and Microsoft are also expected to track personal fitness in a similar way to the Nike+ FuelBand, which records walking and running using an internal accelerometer.
Questions have been raised about how a user will interact with the small touchscreen of a smartwatch, but Toronto-based startup Minuum believes it has the answer.
Minuum founder Will Walmsley told IBTimes UK in a recent interview his company's 'continuous' keyboard can be used with Android devices or by almost any wearable tech, and those with a camera, like Google Glass.