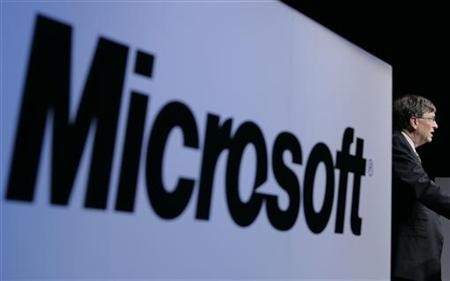 Following reports showing Microsoft's Xbox 360 console going from strength-to-strength, news has broken that the company is being sued for charging customers without consent.
The class action law suit was reportedly filed by an Indiana male. It alleges that the company charged him for a two year-long Xbox LIVE subscription without his consent.
The problem occurred after the man in question, Ryan Graves, allowed his Xbox LIVE subscription to lapse, without updating his card details. According to the filing, upon updating his details, he was billed twice for a two year subscription, with money being taken from both his old and new cards' accounts.
In the filing Graves went on to allege that Microsoft refused his request for a refund.
The lawsuit sees Grave's seeking recompense for a laundry list of complaints: "Plaintiff asserts claims for breach of contract, unjust enrichment, conversion, and violation of the Electronic Funds Transfer Act (EFTA), 15 U.S.C. § 1693, et seq., on behalf of himself and similarly situated Xbox LIVE Gold members," read the court's report.
In addition to the above, Graves has also made allegations claiming that the Xbox LIVE's terms and conditions of Xbox Live are, "vague and onerous" and thus unlawful.
Microsoft declined to comment on the lawsuit.