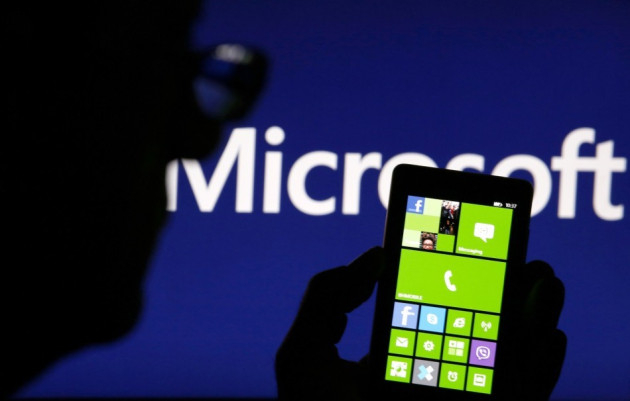 There has been a lot of speculation about Microsoft's plans to unite its Xbox One, Windows and Windows Phone platforms. The latest industry chatter indicates there is some major update now.
According to a new report from ZDNet, this cross-platform unification has been codenamed 'Threshold'.
"Microsoft Executive Vice President Terry Myerson recently mentioned the Threshold codename in an internal email about plans for his unified operating-system engineering group," the report says, citing an unnamed source.
If everything goes as per the current plan, Threshold will update all three OS platforms so that they can share even more common elements.
And here is a fact that will excite gamers. The code name, Threshold, has been derived from Microsoft's Halo series of games. It happens to come from the planet around which the first Halo ring orbited in the original Halo game which was launched back in 2001.
Microsoft has borrowed another name from the video game series in the past. Recently, it codenamed Siri and Google Now rivalling voice assistant Cortana after a voice based software entity that guides players in the game.
The report also adds that Microsoft is working to make elements between the three aforementioned operating systems much more similar, This even includes the developer toolset for all three of these platforms.
It looks like Microsoft is trying to strengthen its presence in the technology realm by integrating its three most powerful platforms, gaming, desktop and mobile. The company might reveal Threshold to the world during mid 2015.