Windows 8 has only been on the market for a week, but already its security flaws have been identified and exploited.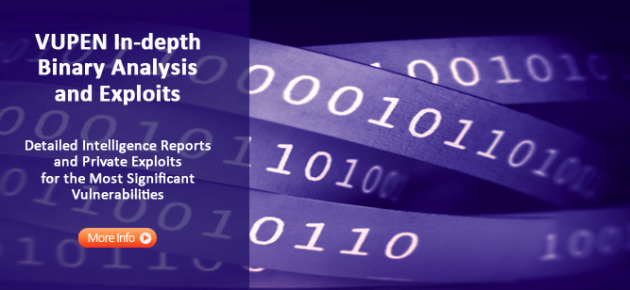 Vupen, a professional hacking company which has a number of governments among its list of clients, has already found ways of exploiting security flaws in Microsoft's latest operating system and released information concerning before it even fully launched
Chaouki Bekar, Vupen's chief executive, tweeted on 25 October, a day before the official launch of Windows 8, that they had found a way to take control of a computer running Windows 8 and using Internet Explorer 10.
Vupen sells information to governments concerning software security flaws and how to exploit them. Governments in turn use this information to protect themselves against attacks as well as to prepare to potentially attack themselves.
These faults are mostly considered to be zero-days faults, meaning they have been found before Microsoft and the developers even know about them.
Windows 8 and Internet Explorer 10 were touted by Microsoft as having updated security features and as being even more secure than previous versions; this did not stop the hackers from finding and exploiting flaws in the system.
According to Bekar who spoke to Forbes, the information is to be used by the company's Threat Protection Program thus sold as a preventive measure rather than offensive one. However, there was no confirmation on whether or not it could be sold as an offensive measure.