Microsoft Xbox 360 World's Favourite Console: Outsells Sony PS3 For Seventh Month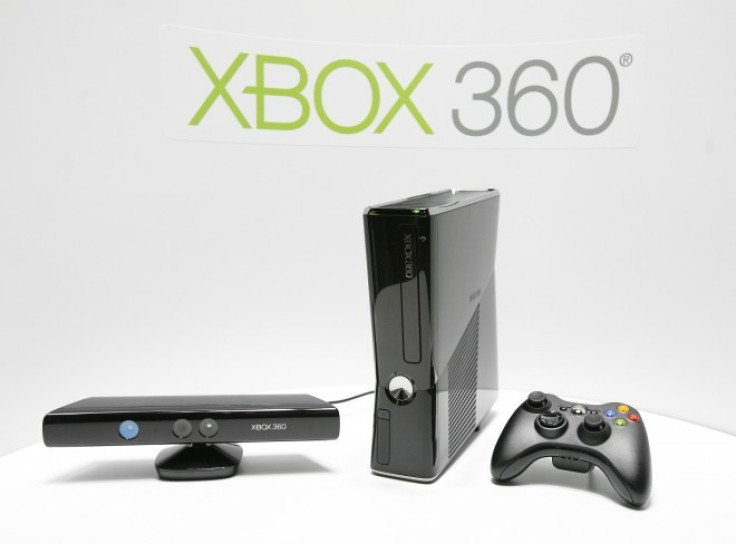 For the seventh consecutive month in a row Microsoft's Xbox 360 has beaten the competition, outselling both Sony's PlayStation 3 and Nintendo's Wii.
Reported in a blog post on Microsoft's U.S. blog, the company boasted that the Xbox 360 had for the seventh month in a row taken the crown as America's favourite games console. The report alleged that the Xbox had sold more units in the U.S. than any other console for 13 of the past 14 months."
The console is in the sixth year of its lifecycle. According to the post, despite the industry-wide slowdown in sales suffered by its competitors -- shown in both Sony and Nintendo's quarterly financial reports -- the Xbox 360 is still on track to have its best-selling year to date.
Microsoft based its claims on the findings on an independent study by the NDP Group.
The study found that having sold 277,000 units in July, the Xbox 360 currently accounts for 45 per cent of the console market. It also alleged that total "retail spending" -- games, software, accessories -- had reached the $250 million mark.
The news follows the impressive financial performance Microsoft's company's Entertainment & Devices division boasted in its quarterly earnings reports.
The department is the part of Microsoft that makes and develops the Xbox 360 and Xbox LIVE. In its financial statement Microsoft reported an impressive 30 per cent growth in the department's revenue for the quarter and a massive 45 per cent increase for the year.
This was in no small part thanks to the Xbox 360 console, which managed to ship 1.7 million units, marking a 200,000 increase over Microsoft's previous quarter. This meant that the year had seen 3.4 million more Xbox 360's shipped than in 2010, with 13.7 million consoles being sold worldwide.
Microsoft attributed the console's impressive performance to the ongoing strength of its Kinect and strong selection of future titles.
© Copyright IBTimes 2023. All rights reserved.