Prosecutions over smuggling illegal migrants into the UK have witnessed a sharp rise in 2015-16, with reports stating that 88 people were prosecuted for the crime, compared to 52 in the year-ago period. The Guardian cited an LSE report that estimated between 417,000 and 863,000 illegal migrants living in Britain.
The figures on prosecution of human smugglers were revealed by the Home Office during a parliamentary session when Labour MP Gareth Thomas asked for them. Keith Vaz, chairman of the Home Affairs select committee, however, believes that these figures only show the "tip of the iceberg", as many human smugglers were operating undetected.
The exact number of illegal migrants who have entered the UK is not unknown, but many gangs operating in the UK are believed to be targeting people on social networking sites. Immigrants are often brought into the country via the sea by crossing the Channel or in trucks or other carriages by road. Vaz insisted that Britain needs to send out a "strong message" to these smuggling gangs by giving them harsher punishments.
"We welcome the increase in the number of prosecutions. However, based on the number of illegal immigrants who have entered the country, this is only the tip of the iceberg," Vaz said.
"We need to be tougher on enforcement rather than what we have done before which is to send vans around telling people to leave the country.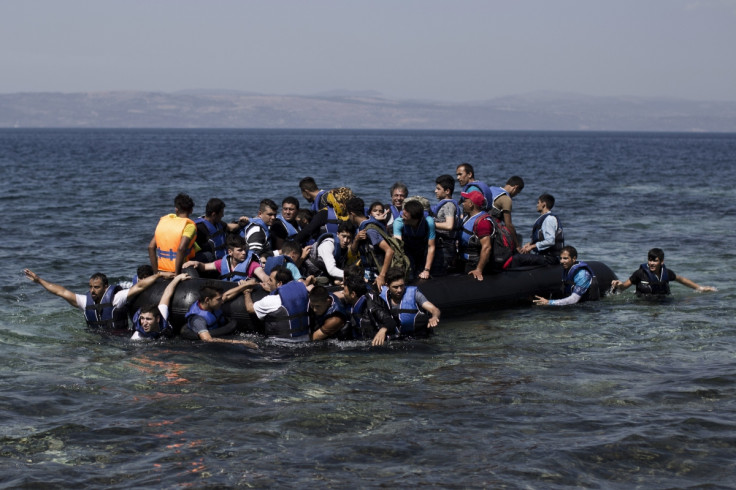 "It's vital we send out a strong message to those who are smuggling people into this country that we will not tolerate such criminality. The best way to do that is to increase not just the number of prosecutions, but the penalties of those who have been involved in smuggling," The Guardian quoted him as saying.
In addition to the rise in the number of prosecution of human smugglers, there has been a significant rise in the number of fines handed to employers for hiring illegal immigrants. The number has doubled in three years, with around 2,594 fines given in 2015-16, compared to 1,270 handed out in 2012-2013.