Migrant crisis: France broke international law deporting dozens to high-risk countries
'These migrants have probably suffered inhuman treatment upon arrival,' human-rights groups have warned.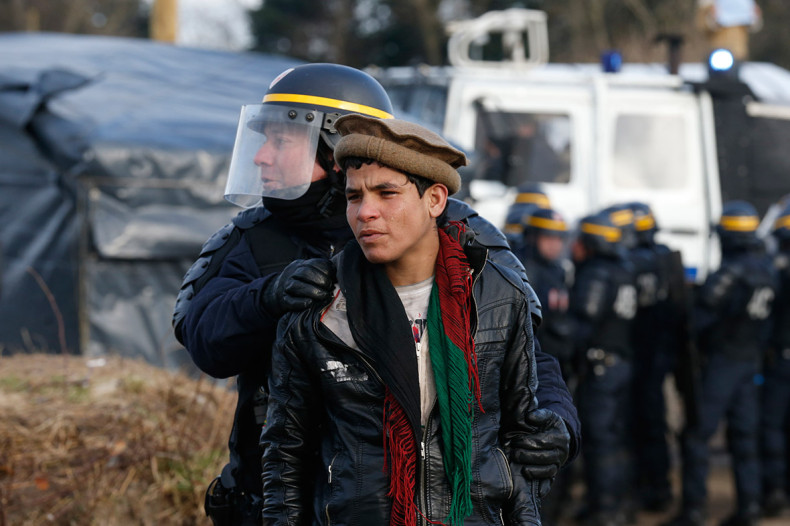 In 2015, France expelled or deported more than 10,500 migrants from its territory, including people seeking asylum from poverty or war that were eligible for refugee status, in a violation of international laws and conventions.
As the migrant crisis in the French port of Calais continues, French authorities have been carrying out their strongest crackdown on migrants for five years, arresting, detaining or deporting migrants from France.
Statistics from the Police Aux Frontières border police (PAF) show that dozens of migrants were deported out of France to other EU countries or their country of origin, despite coming from nations at war or where their lives were at risk.
As revealed by Le Parisien newspaper, PAF data that lists the nationality of persons subject to expulsion orders effectively obliging them to leave the French territory shows that French authorities declared illegal the presence of 19 Afghans, 11 Gambians, 10 Sudanese, eight Iranians, four Syrians and four Eritreans.
Commenting on the statistics, the French Interior Ministry insisted that not all migrants were sent back to their home country as some were sent to "any other legally admissible country". "The Syrians mentioned in these statistics were sent back to Egypt", a ministry spokesman was quoted as saying. "We instead like to speak about re-admission."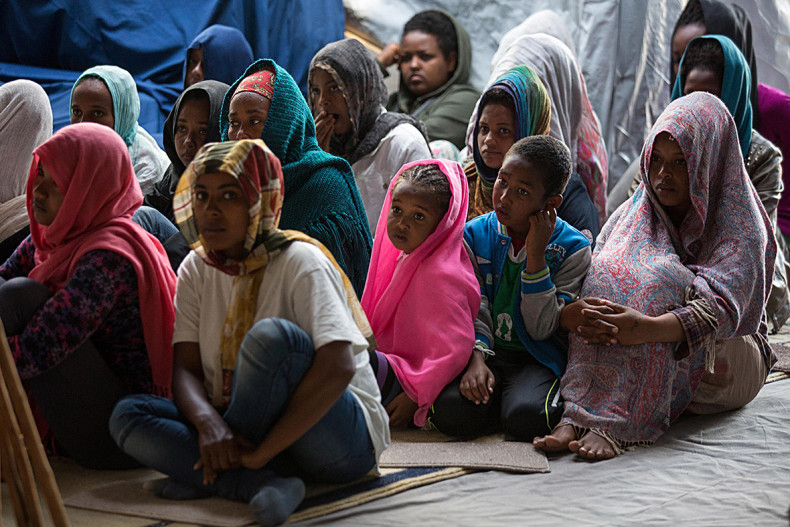 'These four Eritreans have been sentenced to death'
French organisation Cimade, which helps foreigners with their rights, meanwhile condemned the forced returns, in which dozens of migrants have been sent back to high-risk countries.
"We know that some Sudanese were sent home to Khartoum because the French authorities estimated the capital of Sudan did not present a particular danger. In reality, these people have probably suffered inhuman treatment upon arrival," David Rohi, responsible for Cimade's commission of deportation, was quoted as saying by l'Obs.
Deportations of Afghans, Sudanese and Eritreans violate the Article 3 of the European Convention on Human Rights, which provides that "No one shall be subjected to torture or to inhuman or degrading treatment or punishment.
"In Sudan, as in Syria or Eritrea, refugees who fled their country are exposed, when they return to torture or executions," he added. "If they have indeed been handed over to authorities in their countries, these four Eritreans have been sentenced to death."
These returns also go against terms outlined in the Dublin III Regulation, an EU law that allows migrants to be returned to the EU member state responsible for examining an individual's asylum application – the one through which he or she first entered into the EU, most commonly known as 'first EU country of entry'. For instance, if a Sudanese asylum-seeker came to the EU via Italy and then travelled to France, they would likely be sent back to Italy to have their application examined, rather than Sudan.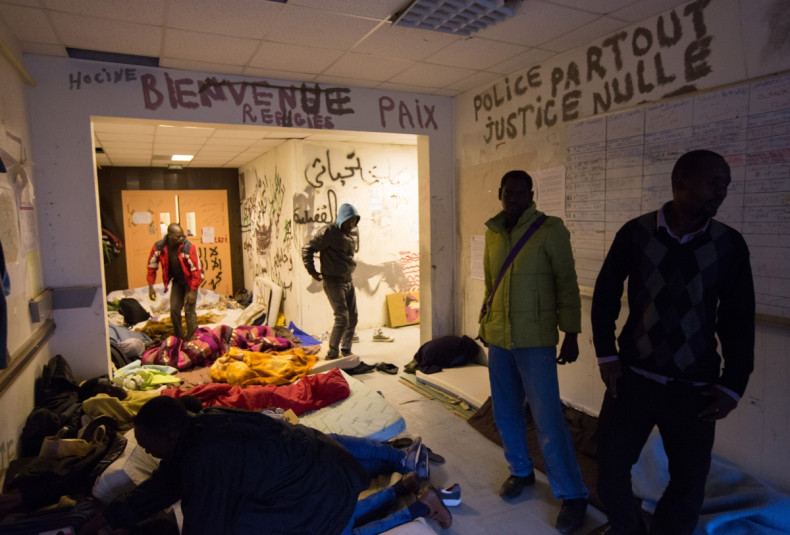 'Inhumane' deportation operation to unclog Calais
A collective of associations, including Cimade, pointed to the inhuman nature of the French authorities' operation, which it claims was launched to unclog the infamous 'Jungle' migrant camp in Calais, aimed notably at the evacuation of nationals of countries at war.
"Eritreans, Sudanese and Syrians have received from the Calais prefecture an obligation to leave the country and then they were sent to detention centres all over France without knowing where they were going. They feared deportation," Rohi said. According to Rohi, the operation may have prevented migrants to apply for a refugee or asylum status - which he believes they could have been granted.
"These people were locked up even though they wanted to open a political asylum case. However, they have only a period of five days to do so in a detention centre while several months are needed to build up the case," he explained.
The French government, meanwhile, said it has been both speeding up the processing of asylum applications and deporting those who have no right to be in France, as a solution to the steady procession of refugees on its territory.
Returned to high-risk countries
On 29 June 2016, the United Nations Security Council voted to extend its peacekeeping mission in Sudan's Darfur for a year. Bloodshed that has so far left an estimated 300,000 dead gripped the western region in 2003, when rebellious tribes in western Sudan took up arms against the Sudanese Arab-dominated government in the capital Khartoum. Other parts of Sudan are also prone to occasional outbursts of violence as well as political oppression. During a clamp down on anti-government protests in September and October 2013, security forces unlawfully killed up to 170 protesters.
The UN accuses the government of President Isaias Afewerki of operating a system of "ruthless repression" and "pervasive state control". In June, a UN-appointed Commission of Inquiry this month warned that crimes against humanity have been committed on a "systematic and widespread" scale. These crimes include enslavement, torture, murder, rape and enforced disappearance, in a country that has never held national elections, has no parliament, no opposition parties and no free press.
Afghans make up the second largest group, after Syrians, to flee to Europe, as Afghan security forces face attacks by the Taliban and other armed groups. In 2015 alone, 180,000 nationals fled instability and economic hardship, as Afghan civilian casualties hit a record 11,000 that year. This was the highest number of killed and wounded recorded since the United States-led invasion started in 2001.