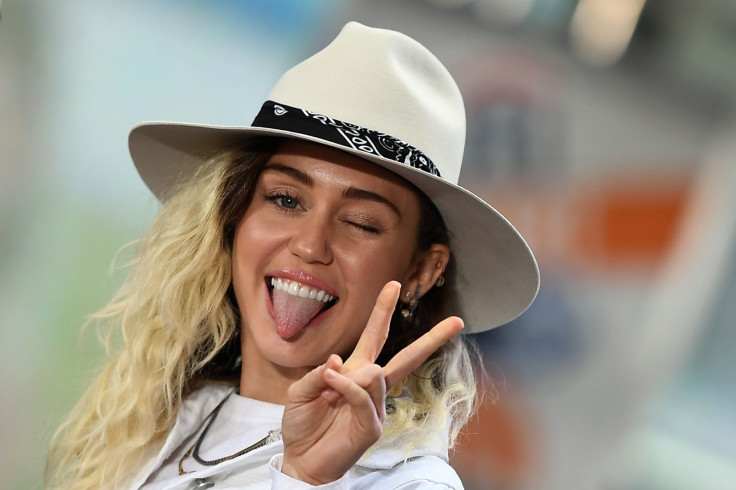 They have put on a united front for social media, but there are reports that trouble is brewing between on/off couple Miley Cyrus and Liam Hemsworth.
The pair, who have been engaged twice and broken up a number of times, are allegedly having a disagreement over a prenup.
OK! Australia have quoted a source claiming that the couple – who became engaged for the second time in 2016 – had an "explosive" bust up after Cyrus gave her fiancé a prenup to sign.
They added that Cyrus told friends that The Hunger Games actor became furious as a result.
The insider said: "They never yell, but they were screaming and in tears. Miley reportedly 'thought he was going to end the relationship."
The news come just a few days after it was reported that Hemsworth had called off the wedding after becoming overwhelmed with the stress of planning their future together.
Cyrus, meanwhile, is said to think that cancelling the wedding is for the best, but sources have claimed that she is "frustrated" with Hemsworth.
A source said: "She desperately wants to be married. After all the effort she's made to change her ways and fit into his more traditional family, she now feels like she needs to step back and wait again."
But 27-year-old Hemsworth's Instagram account appears to show that the relationship couldn't be better. Just this week, he shared a black and white couple of the two of them side by side with the caption: "My little angel and I."
Cyrus also posted a throwback photo for International Kissing Day of their "first smooch" when they first met on the set of The Last Song.
The 24-year-old singer was previously engaged to actor Hemsworth after a turbulent relationship that included several break-ups. The couple first got engaged in June 2012 before calling it off in September 2013.
Speaking about their split during an interview with Sirius FM, Cyrus said: "I think, know that everything is happening for the right reasons and I knew that when we weren't together for the first time."