Miley Cyrus regrets getting naked in Wrecking Ball music video: 'I'll never live it down'
Controversial promo, released in 2013, has been viewed 883 million times on YouTube.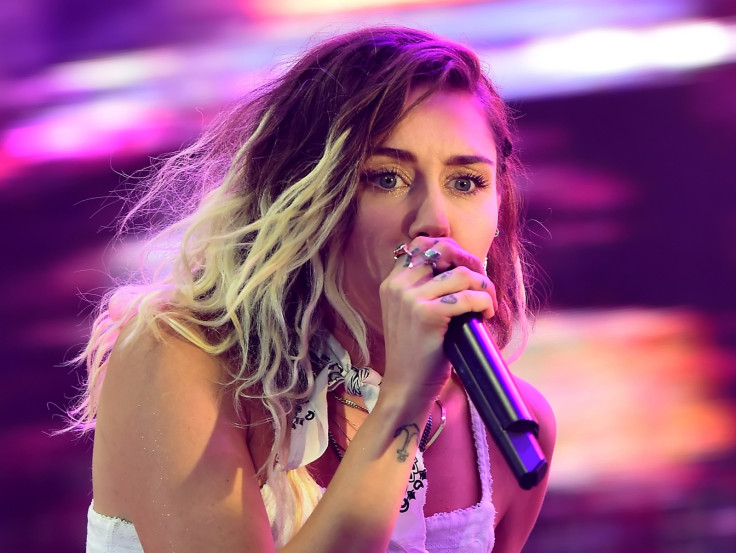 Miley Cyrus initially embraced her naked glory in the Wrecking Ball music video but the pop star now regrets the racy visuals. Released in 2013, the Terry Richardson-directed video features the singer swinging around on a wrecking ball completely in the nude, which sparked a wave of controversy at the time.
During her appearance on The Zach Sang Show on 16 May, the 24-year-old singer was asked which of her own songs she would "marry, eff or kill". Playing along with the game, Cyrus revealed she still has fond memories of her hit 2009 ballad The Climb but would rather forget Wrecking Ball and its accompanying video, which has been viewed a staggering 883 million times on YouTube.
Cyrus told host Zach Song: "Marry would probably be The Climb because it still has a message I'm down with. Eff would be 7 Things. Kill would be Wrecking Ball. That's something you can't take away... swinging around naked on a wrecking ball lives forever. Once you do that in the mass that I did, it's forever."
The former Hannah Montana star continued: "I'm never living that down. I will always be the naked girl on a wrecking ball. No matter how much I just frolic with Emu, I'm always the naked girl on the wrecking ball... I should have thought how long that was going to have to follow me around."
In fact, Cyrus now dislikes the track so much that she has nightmares about it being played at her funeral, telling the presenter: "My worst nightmare is that being played at my funeral. That's my worst nightmare... is being like, 'We'll always remember Miley,' and then that, 'she was a great person."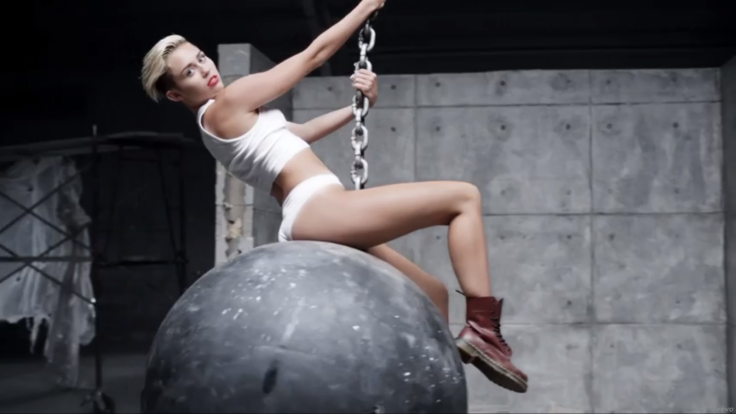 Cyrus' fresh outlook on Wrecking Ball is a complete u-turn from the days when she defended the video. In 2013, Cyrus urged fans to look beyond the x-rated content to realise the song is about a "vulnerable" and "broken" individual. These days, Cyrus has stripped back the racy image adopted during the Bonkerz album era and is now producing more reflective music.
The singer's latest single, Malibu, was written about her on-off relationship with boyfriend Liam Hemsworth, whom she reconnected with in December 2015. The ballad's music video is certainly tamer than the formerly wild Miley Cyrus with the singer seen frolicking on Malibu beach with her dog.
Watch Miley Cyrus' Wrecking Ball music video:
© Copyright IBTimes 2023. All rights reserved.